The Interviews
KHFM's On-Air Hosts talk to the stars of our concert stages but sometimes there's just not enough time to hear everything they have to say. Listen to the extended interviews by clicking the link below.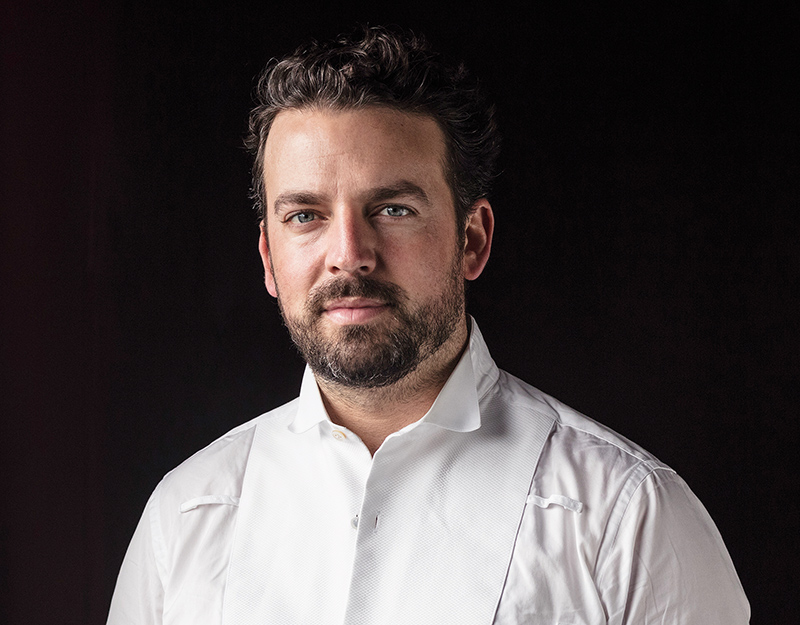 James Gaffigan ©-Vera-Hartmann
Santa Fe Opera
Get a behind-the-scenes glimpse at the Santa Fe Opera.
In The KHFM Studio
See who has stopped by the studio to talk with Brent Stevens.
KHFM Showcase
Interviews with Rachel Barton Pine and Olga Kern plus a few special performances.