KHFM Presents the Met's Saturday Matinee Broadcasts

Saturdays at 11am
The Metropolitan Opera broadcasts return to KHFM on Saturday, December 10 with the world premiere of "The Hours" from Pulitzer Prize-winning composer Kevin Puts and a lineup of superstars Renee Fleming, Kelli O'Hara and Joyce DiDonato. "The Hours," adapted from Michael Cunningham's praised novel, is one of several Met firsts, along with Cherubini's "Medea" (January 7) and "Champion" by Terence Blanchard (May 27).
Join us on Saturdays through June 10 to hear new productions and premieres, all-star casts, and a Listeners' Choice broadcast. Hosted by Debra Lew Harder.
Local costs for this program are underwritten by:
Upcoming Broadcasts
The contents of these broadcasts are Copyright © 2022-2023 The Metropolitan Opera, all rights reserved. Any use or reproduction without express permission of The Metropolitan Opera is strictly prohibited.
Listeners' Choice
Donizetti's La Favorita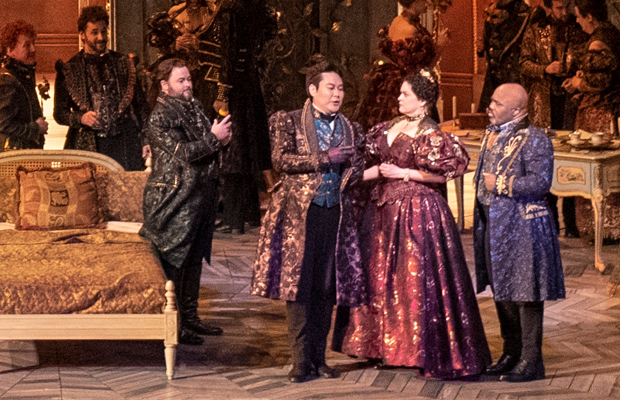 Photo: Jonathan Tichler / Met Opera
Verdi's
La Traviata
Photo: Marty Sohl / Met Opera
Wagner's
Lohengrin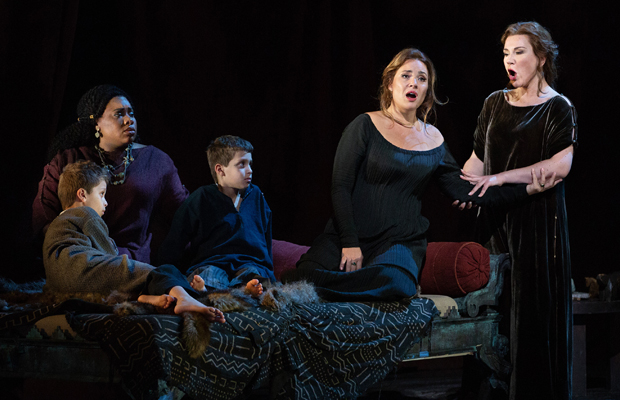 Photo: Ken Howard / Met Opera
Bellini's
Norma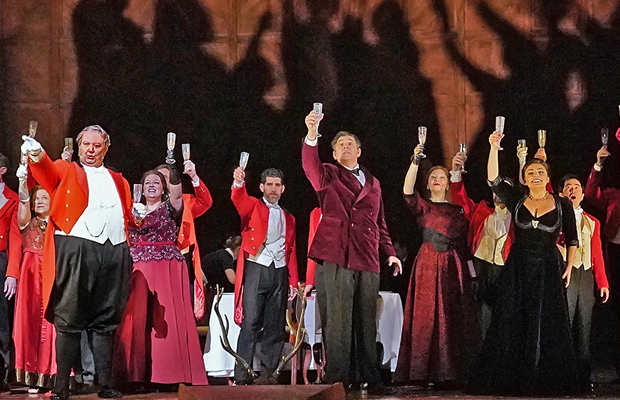 Photo: Karen Almond / Met Opera
Verdi's
Falstaff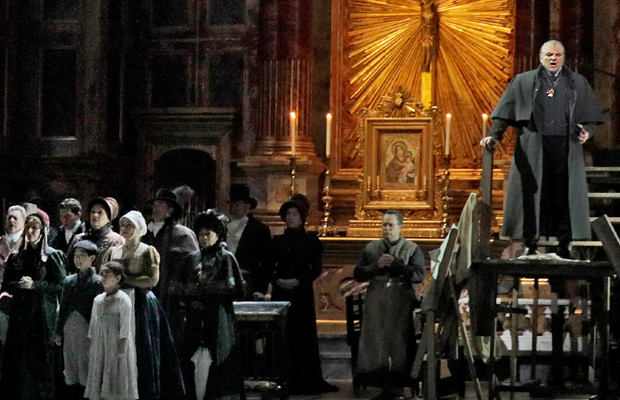 Photo: Ken Howard / Met Opera
Puccini's
Tosca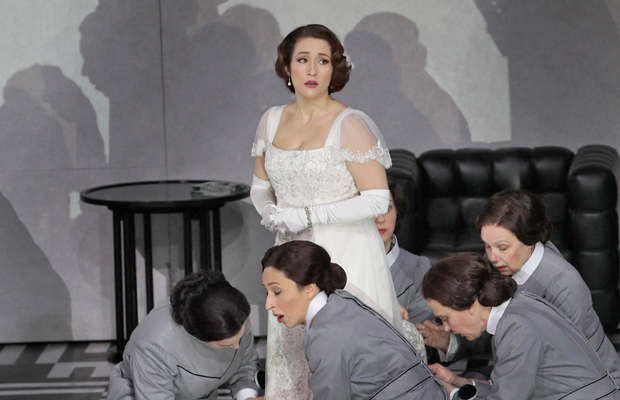 Photo: Ken Howard / Met Opera
Strauss's
Der Rosenkavalier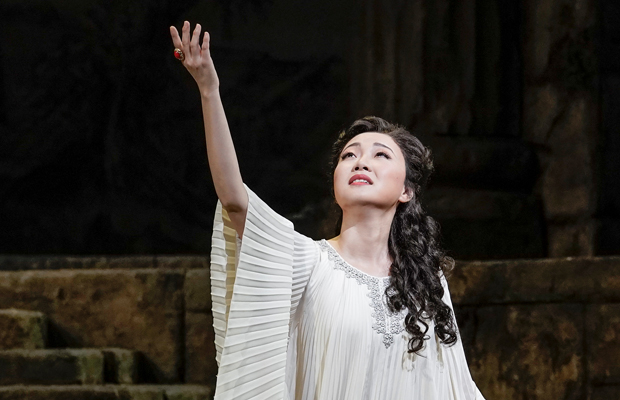 Photo: Karen Almond / Met Opera
Mozart's
Idomeneo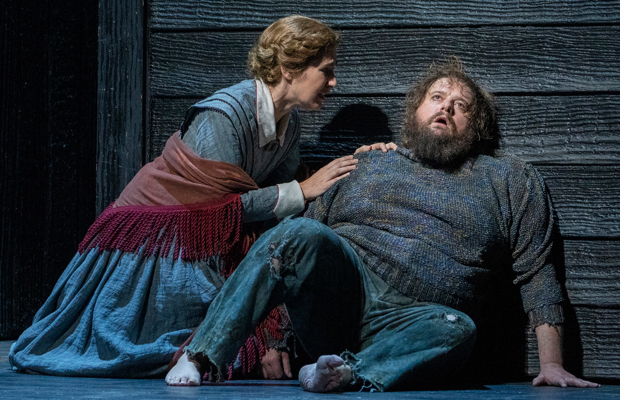 Photo: Richard Termine / Met Opera
Britten's
Peter Grimes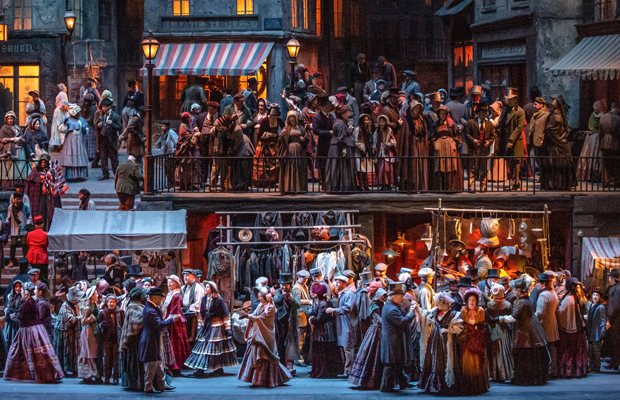 Photo: Evan Zimmerman / Met Opera
Puccini's
La Bohème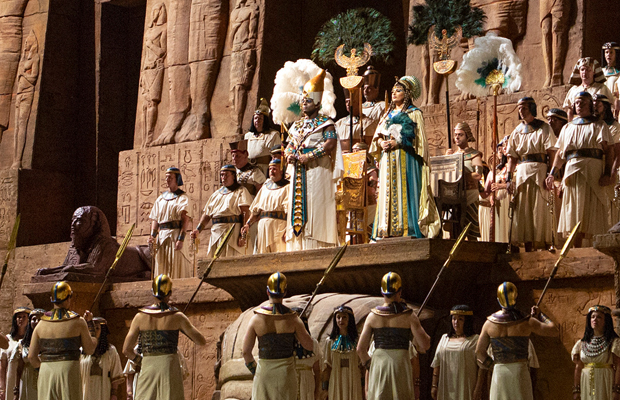 Photo: Marty Sohl/Met Opera
Verdi's
Aida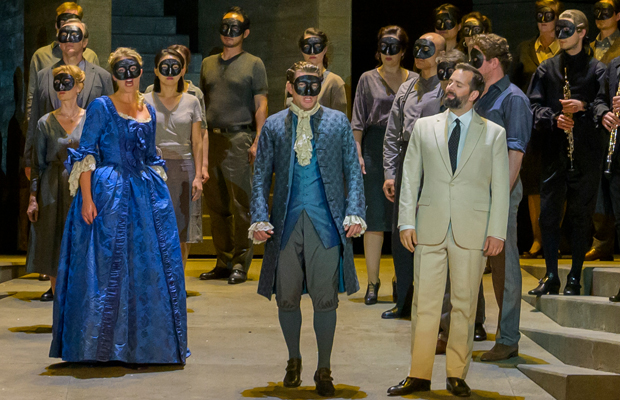 Photo: Paola Kudacki / Met Opera
Mozart's
Don Giovanni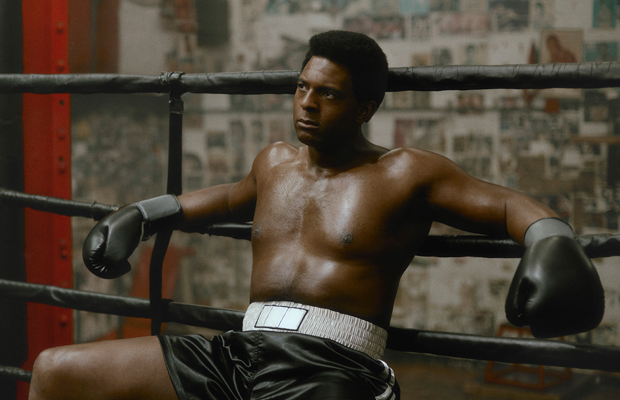 Photo: Zenith Richards / Met Opera
Terence Blanchard's
Champion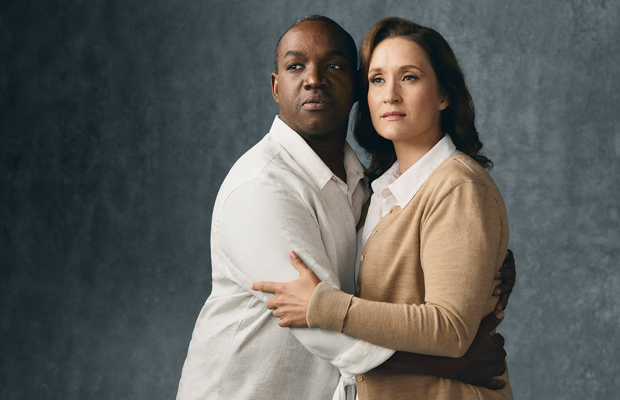 Photo: Zenith Richards / Met Opera
Mozart's
Die Zauberflöte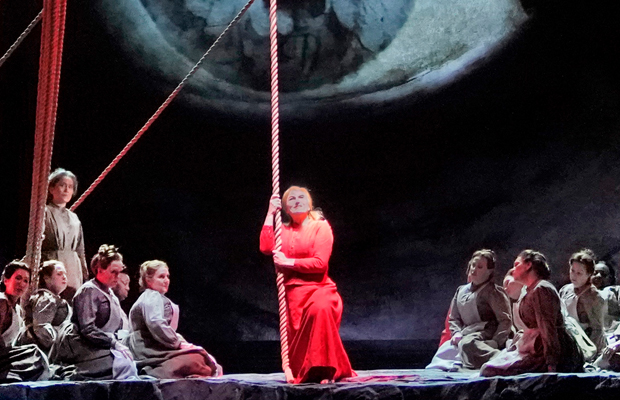 Photo: Ken Howard / Met Opera
Wagner's
Der Fliegende Holländer