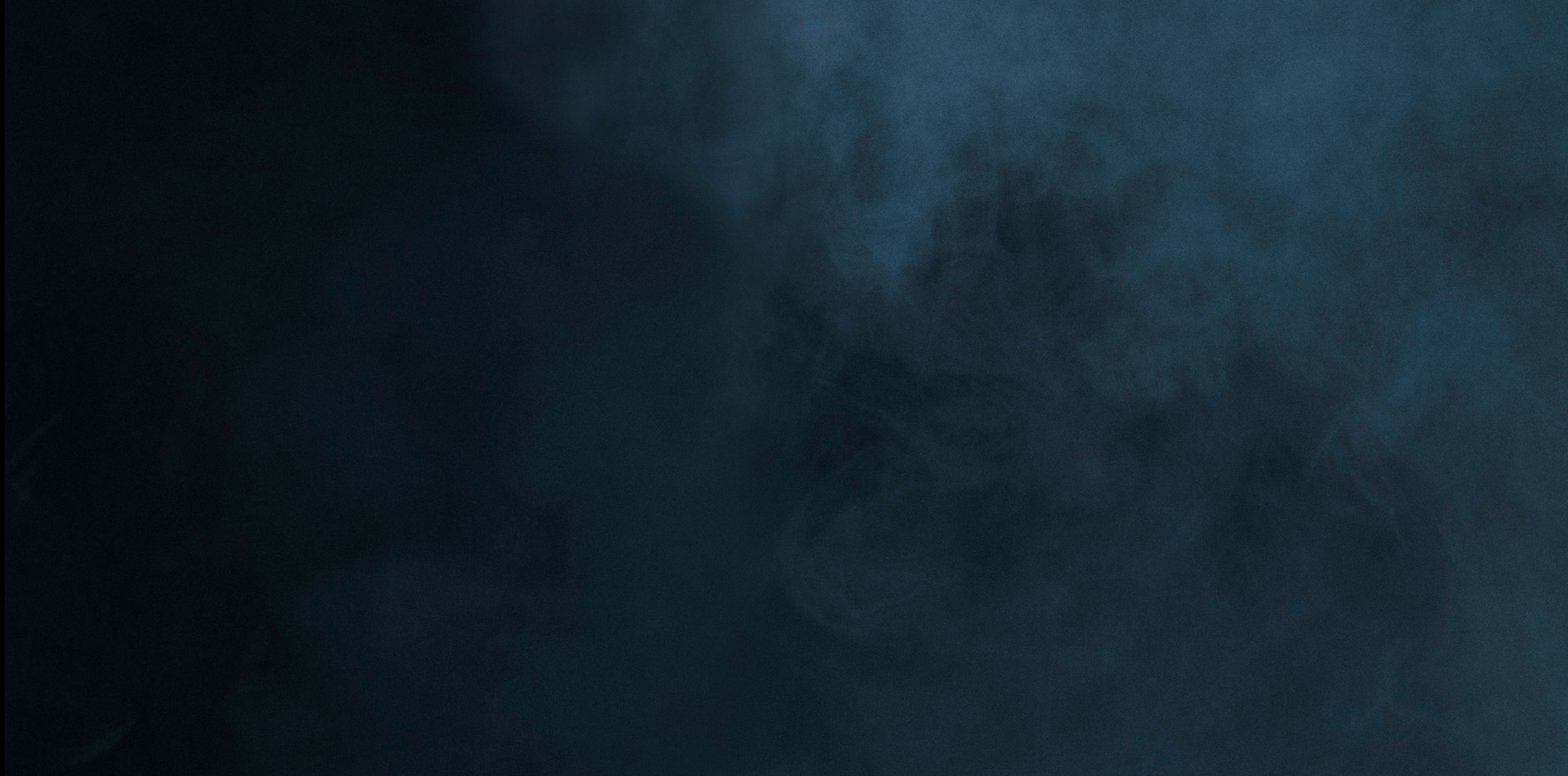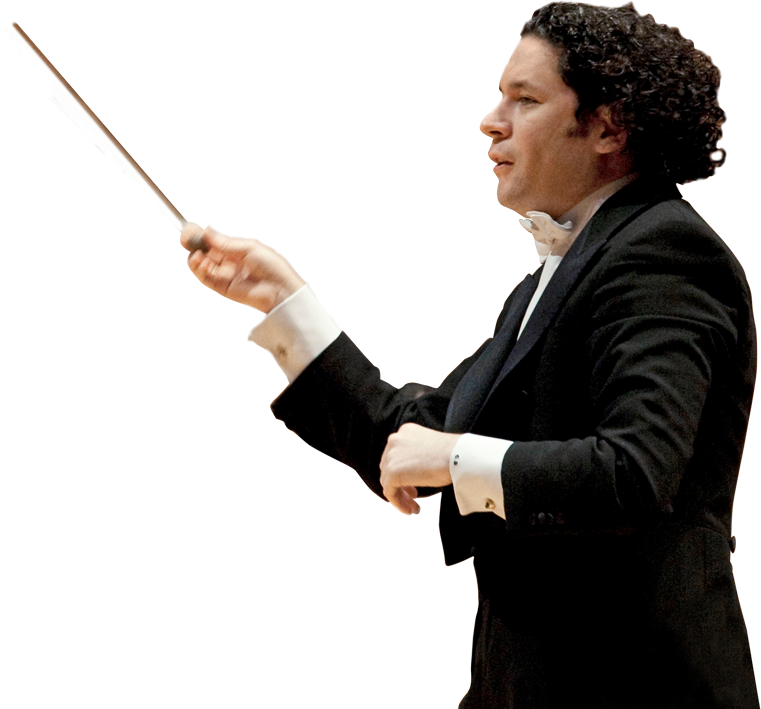 The WFMT
Orchestra Series
continues
Join us every Saturday at 7pm
for the Milwaukee Symphony Orchestra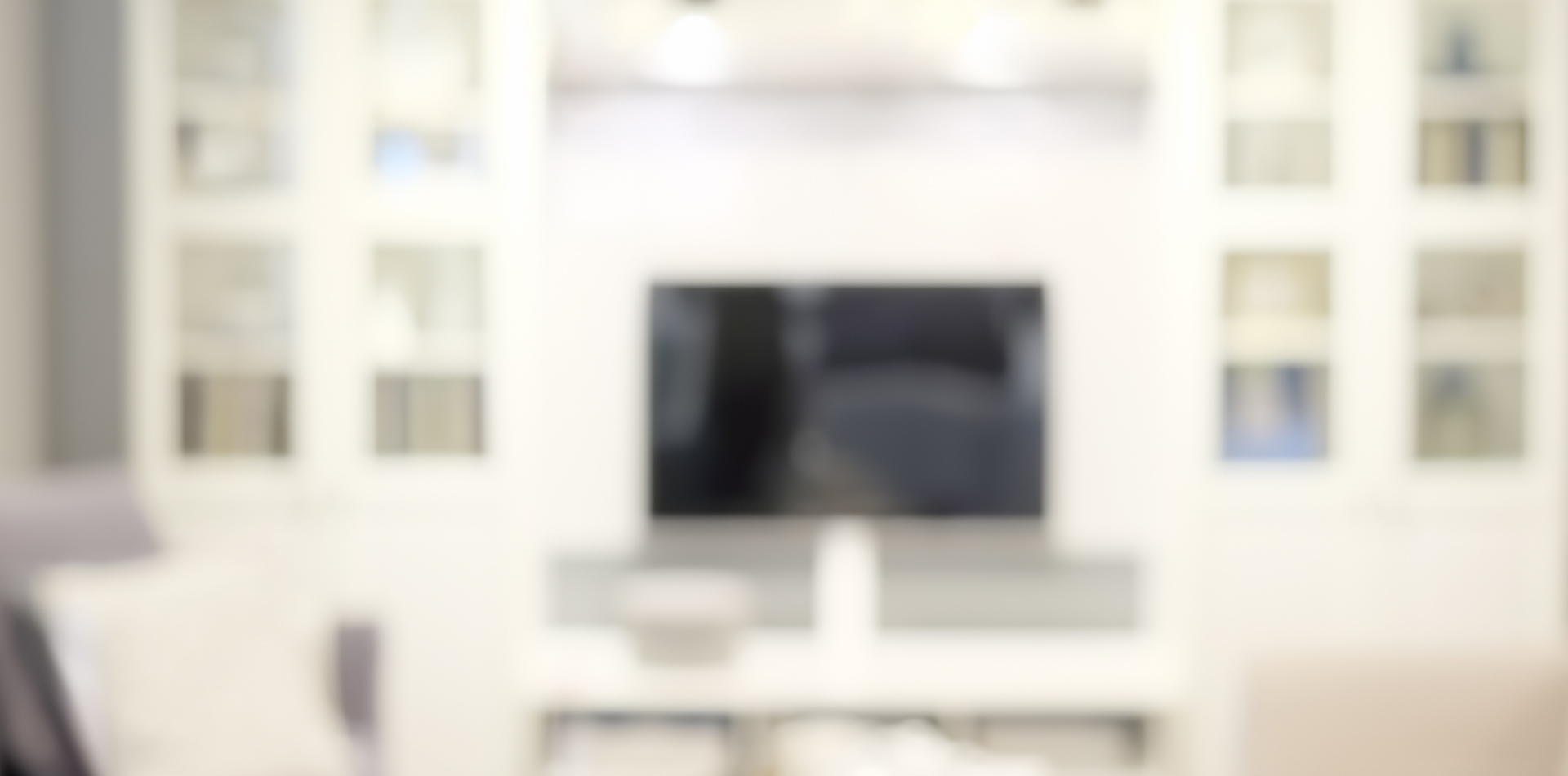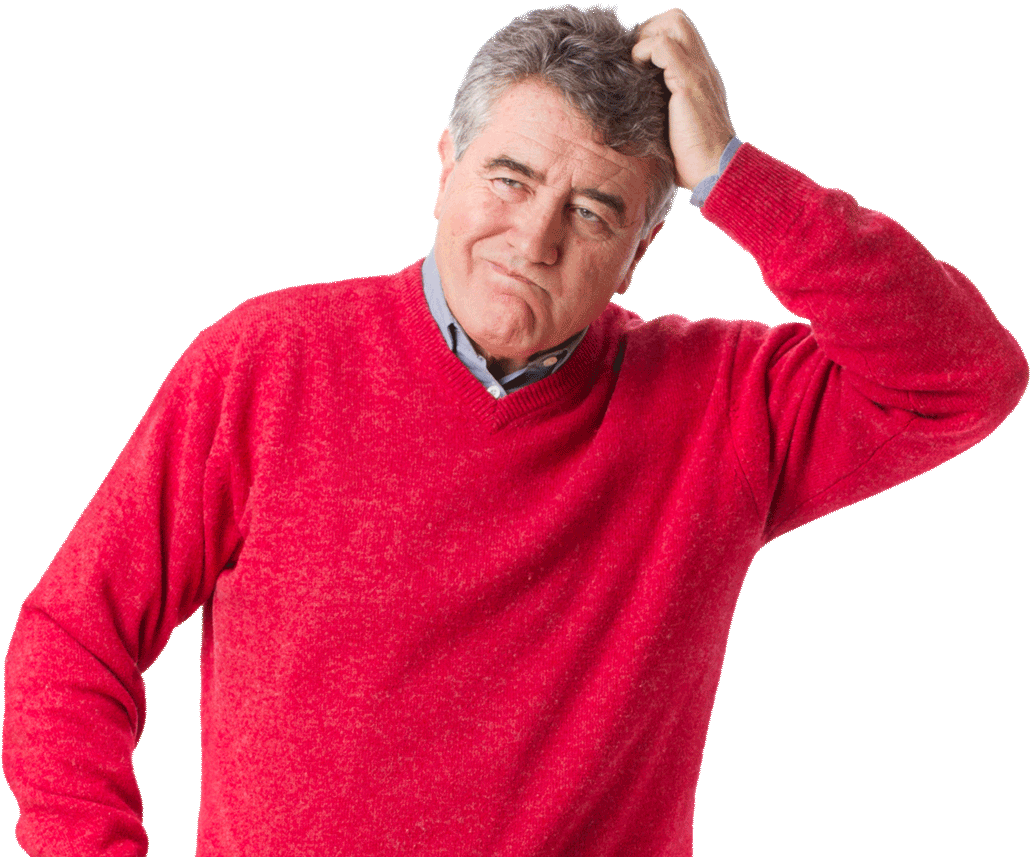 What is the name
of that piece?
Search our playlist archives.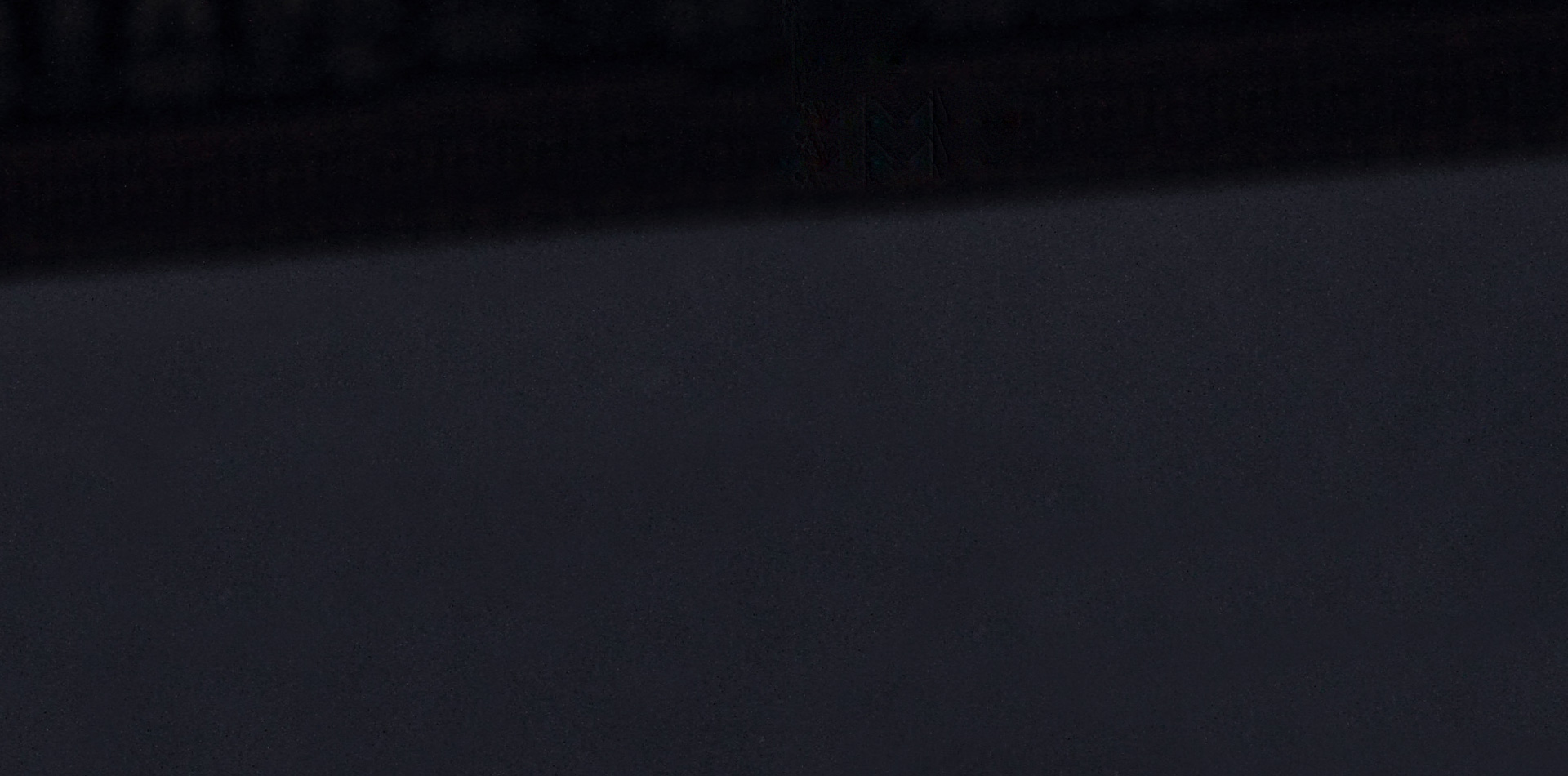 Enjoy operas from around the world
Saturdays at 11am
WFMT's Opera Series
Continues!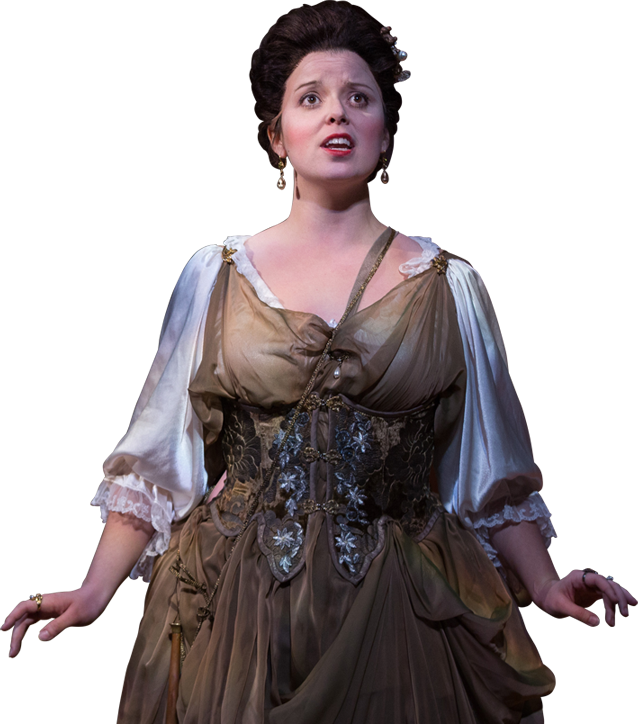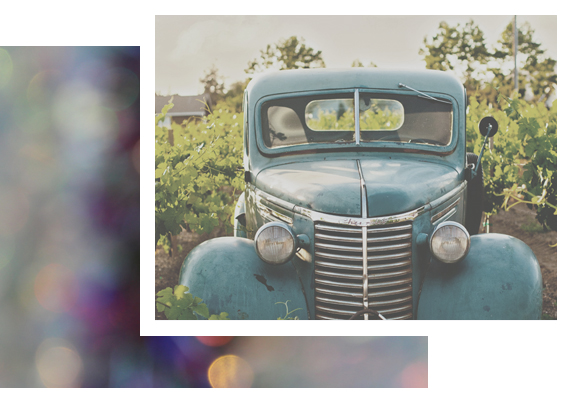 Support KHFM
Donate Your Vehicle
Tax benefits may be available!
In the first movement,
we're going dancing...
Get the artist's take on
playing the Vaughan Williams
Tuba Concerto
—
Richard White, Principal Tubist
Santa Fe Symphony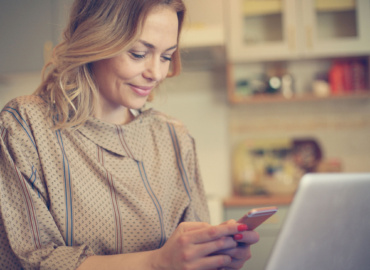 What's Happening?
Visit the 95.5 Blog for the latest news and to learn a bit more about our monthly features.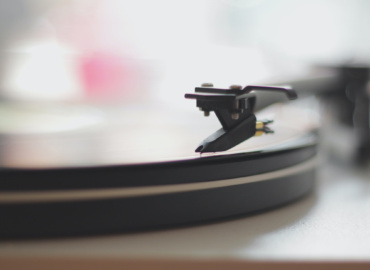 Find Our Playlists
Ever heard a piece you know, but just can't put your finger on it? We don't want that to keep you up at night—so here's the link to the recent pieces we've been playing and streaming on KHFM!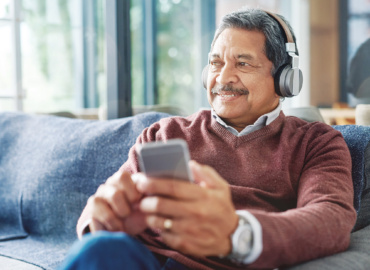 Use Our Free Mobile App
You can keep KHFM with you whenever and wherever you go. Or pair us with a bluetooth speaker! Just download the mobile app on your phone.