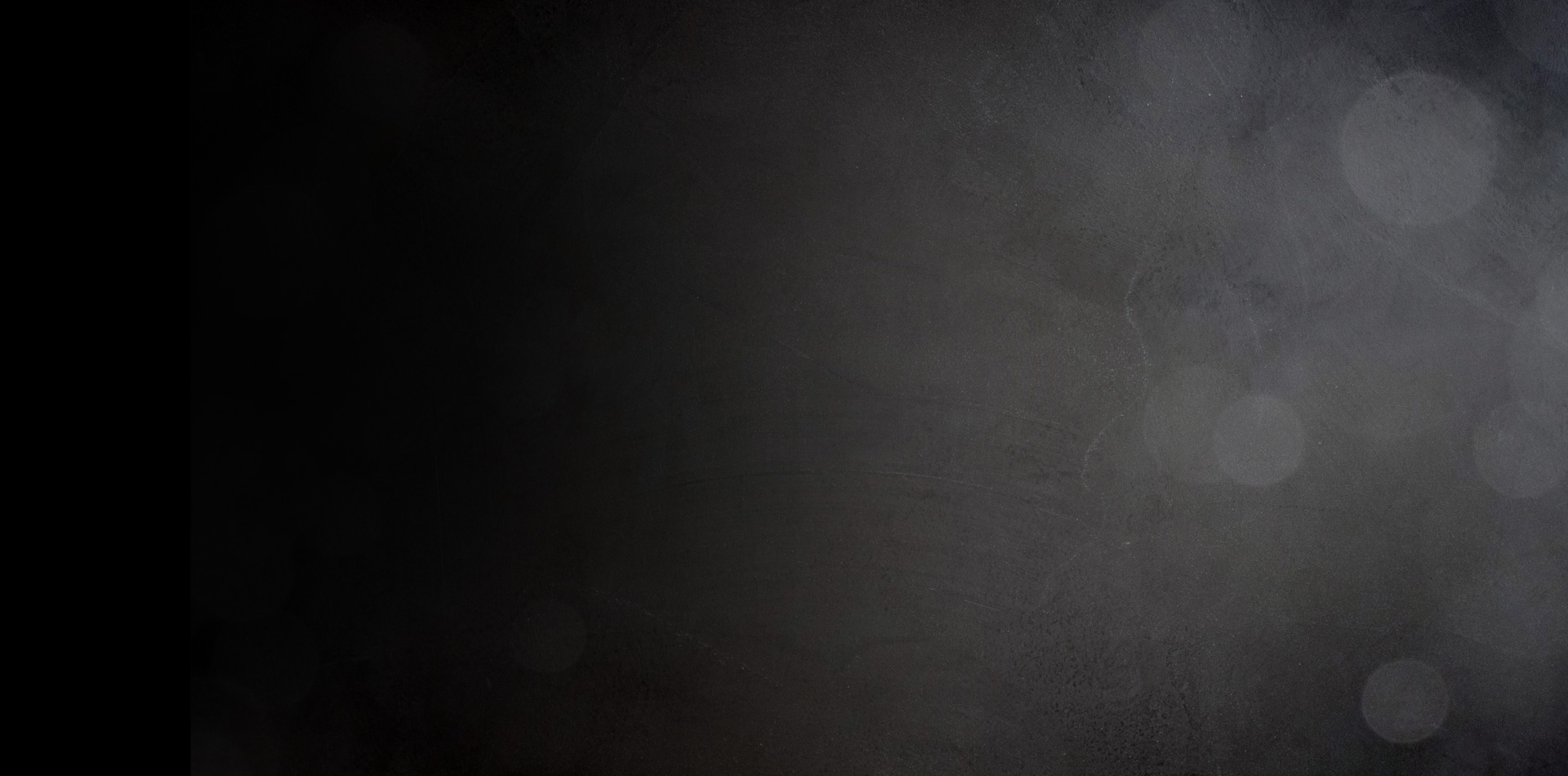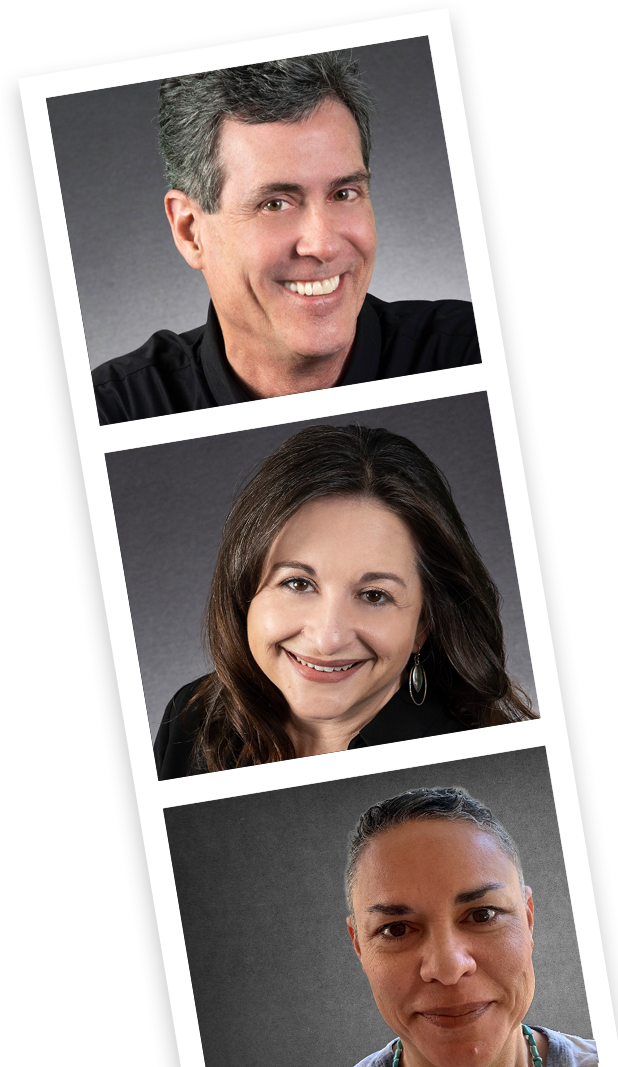 Change
Is on the Air
See KHFM's New Fall Lineup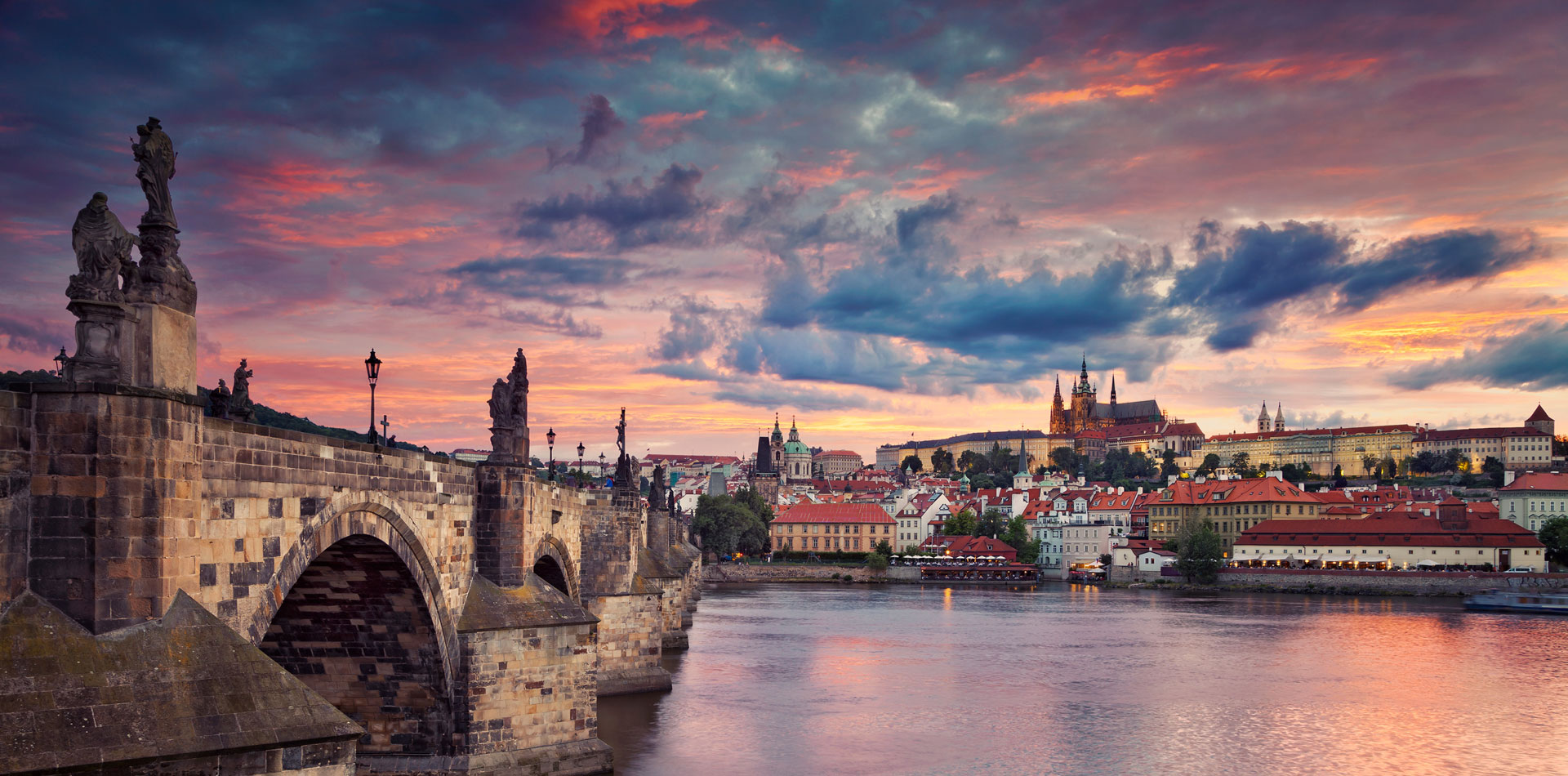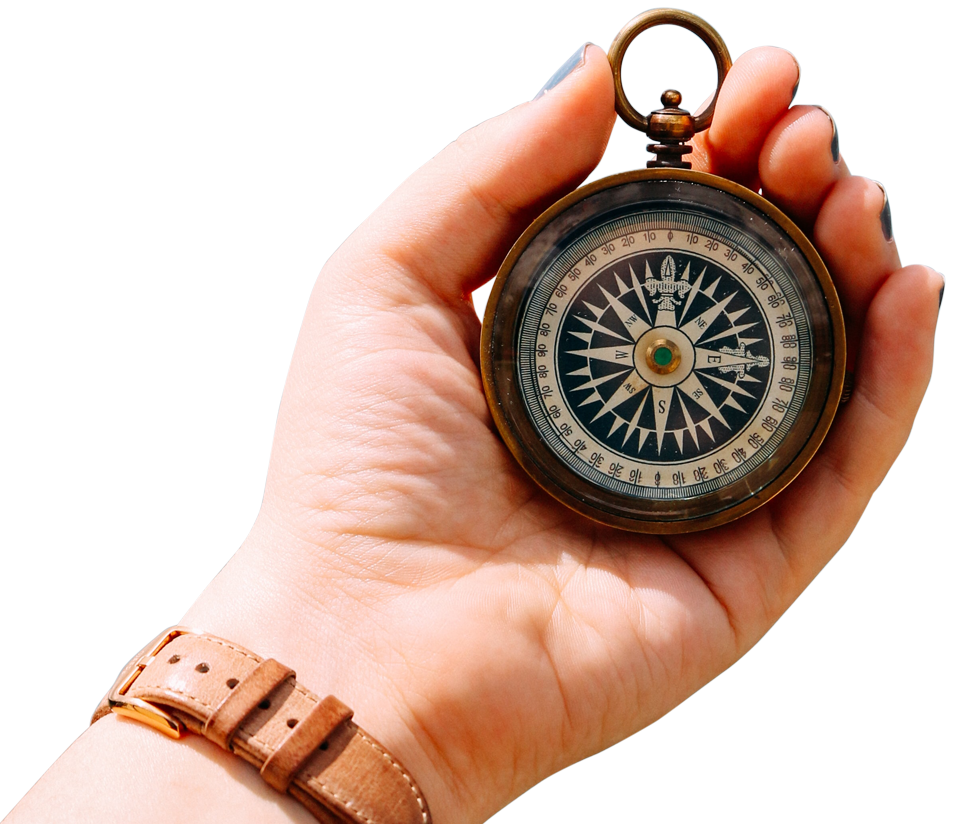 Travel With Us
to the Dresden & Prague Spring Music Festivals
May 23-June 2, 2024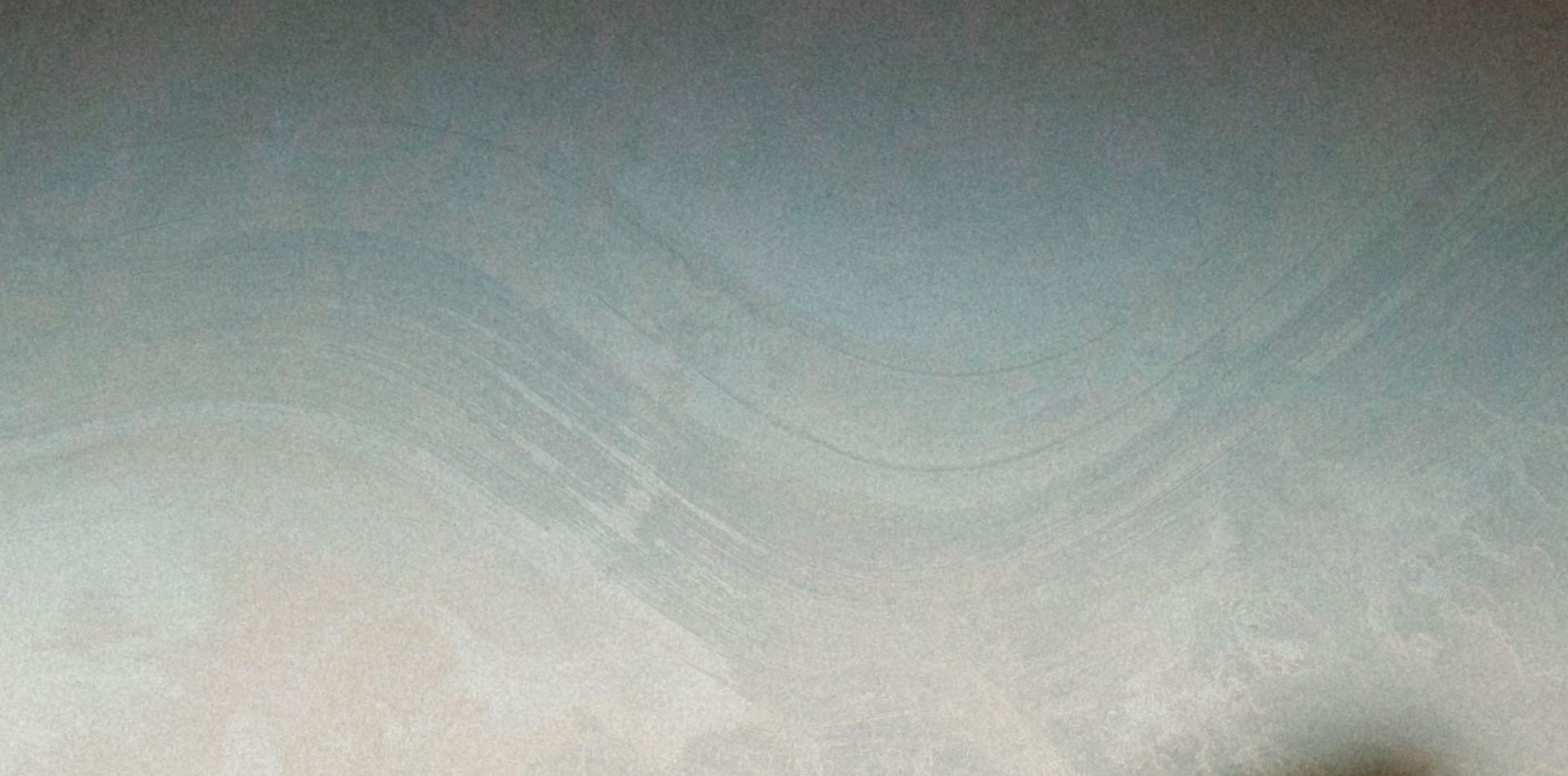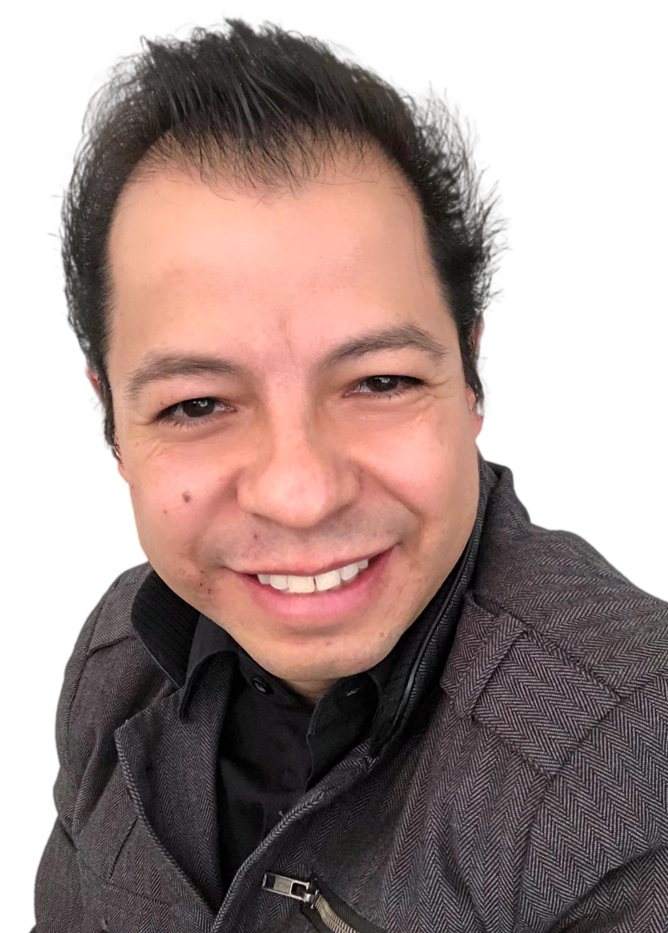 The Music
from the Americas
Discover the music of North and Latin America
with Dr. José Luis Hurtado starting
Friday, October 6 at 6pm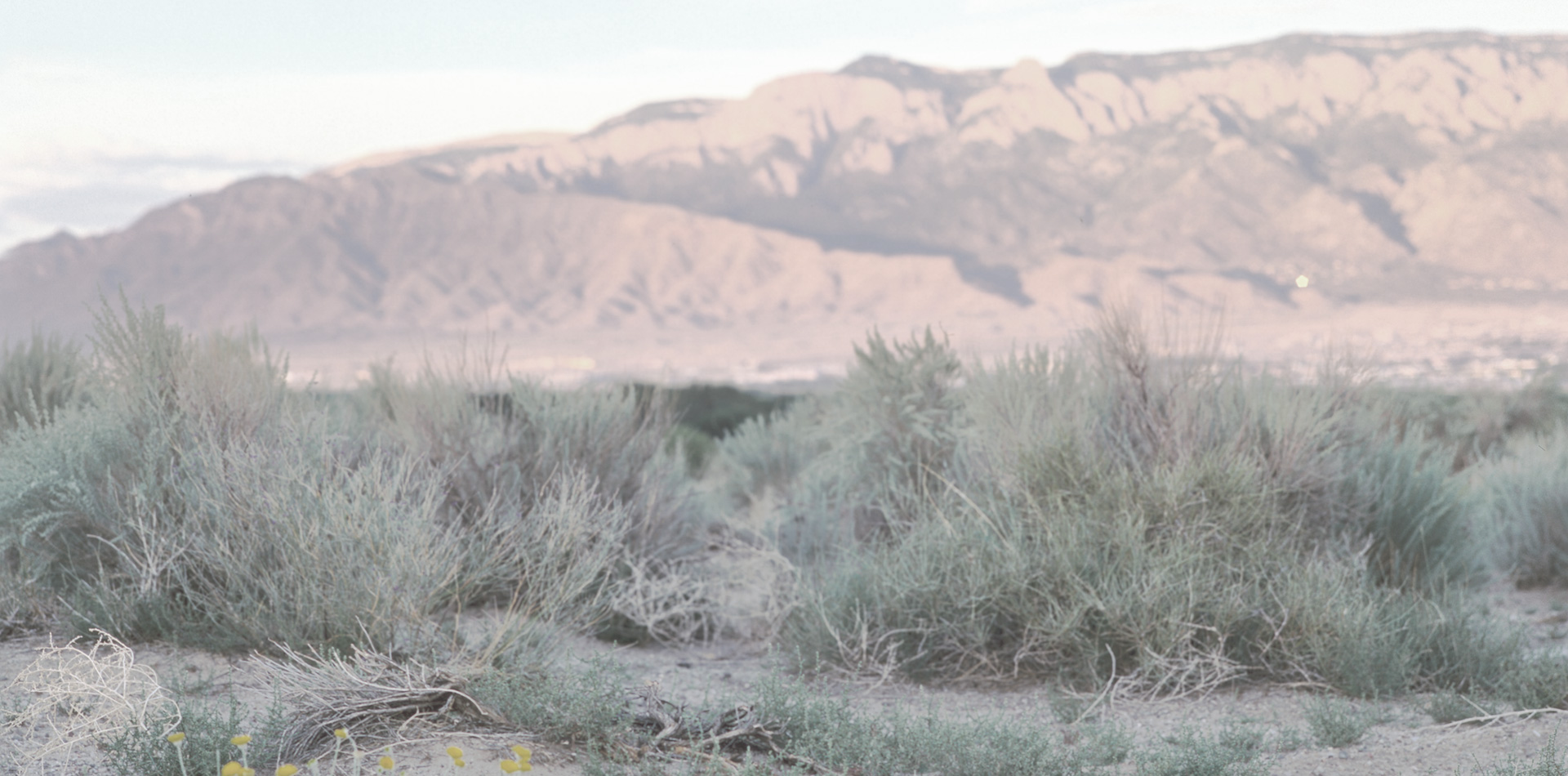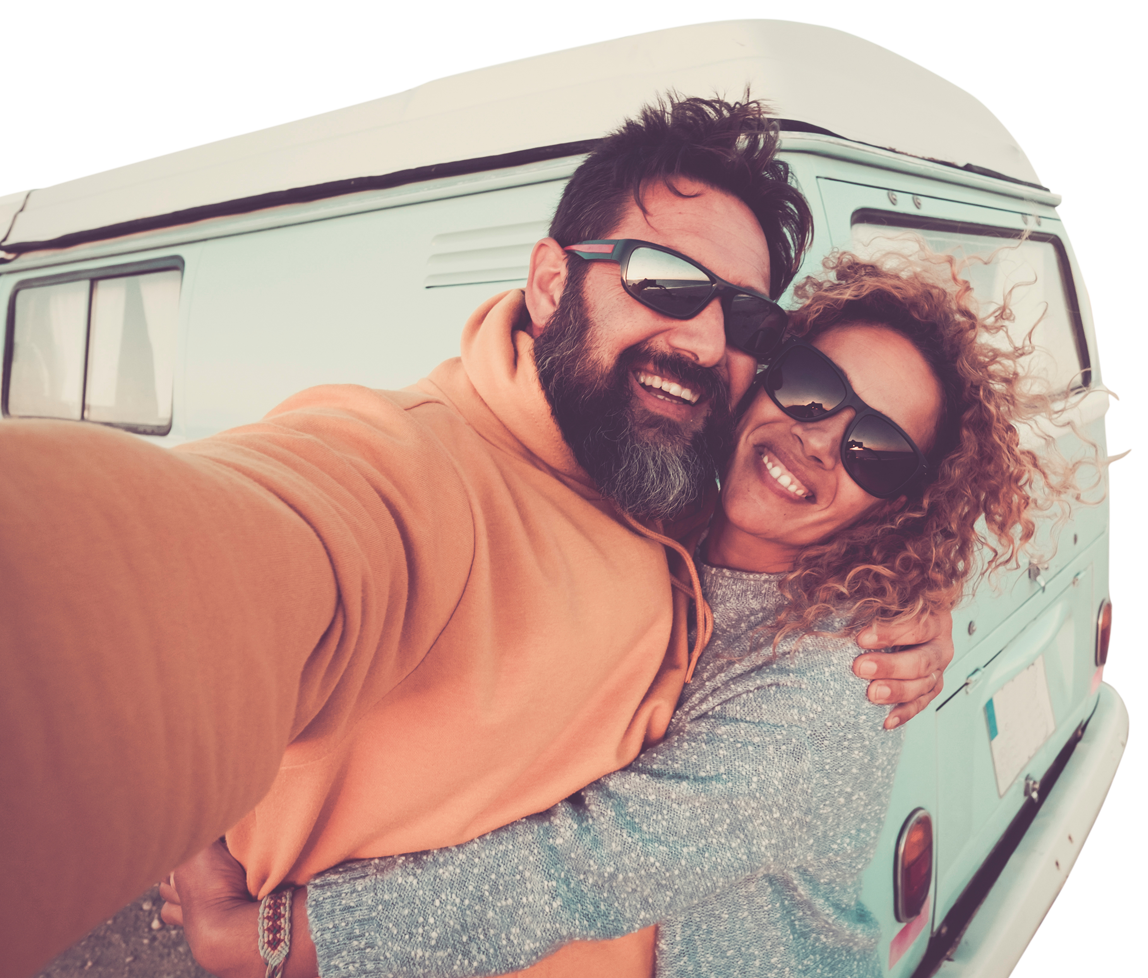 Estate Planning
For Everyone
Make the most important plans in life for free,
from the comfort of your own home.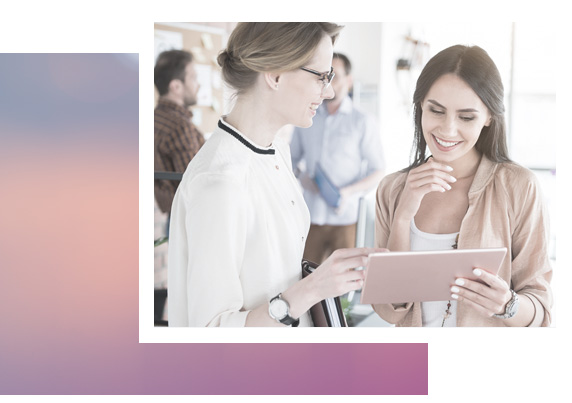 Work at KHFM
Developing a New Career?
Become part of a small but mighty team who is passionate about their role in the arts community
From Concert Stages
to Our Studio…
We talk to the stars.
Hear from homegrown talent to
international performers.
—
Hear the
extended interviews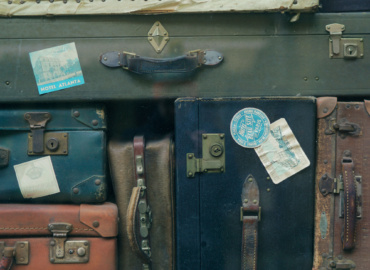 Travel with KHFM
Join Alexis Corbin on an extraordinary classical journey to Berlin, Leipzig, Dresden and Prague in 2024!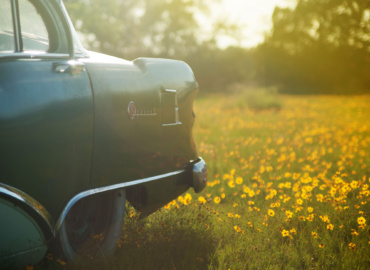 Donate Your Vehicle
Donate an unused car, boat, motorcycle, truck, trailer, or other vehicle to help support your Classical Public Radio Station, KHFM.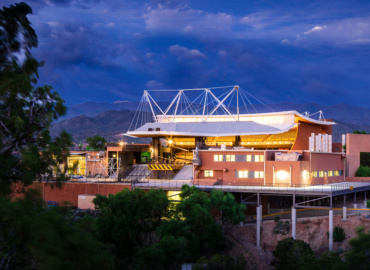 The Santa Fe Opera
Broadcasts from the Santa Fe Opera 2023 season are available on KHFM for a limited time.