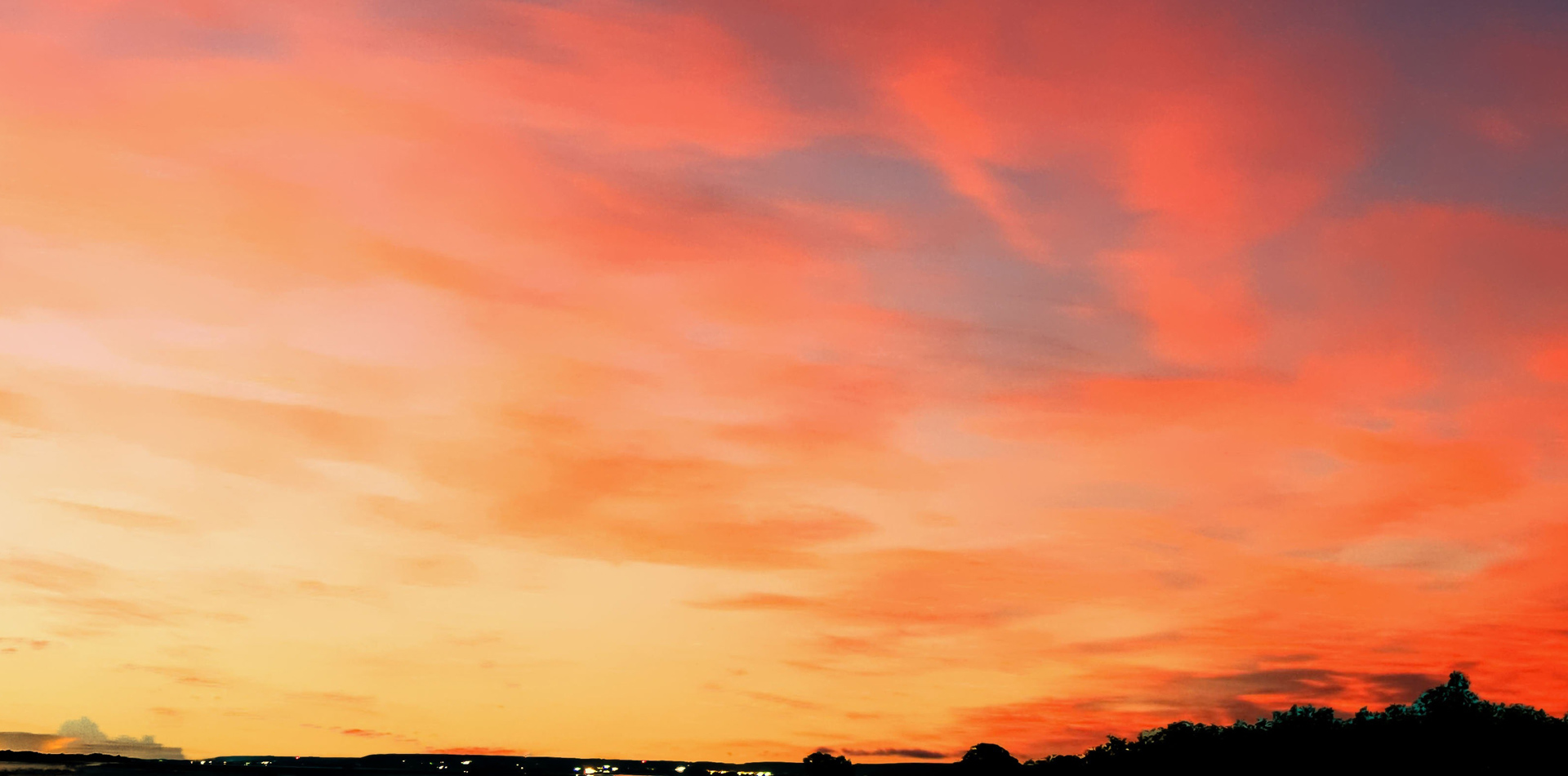 Your Front Row
Seat Awaits
Join us Saturday and Sunday evenings for
performances from the NY Phil and
Cleveland Orchestra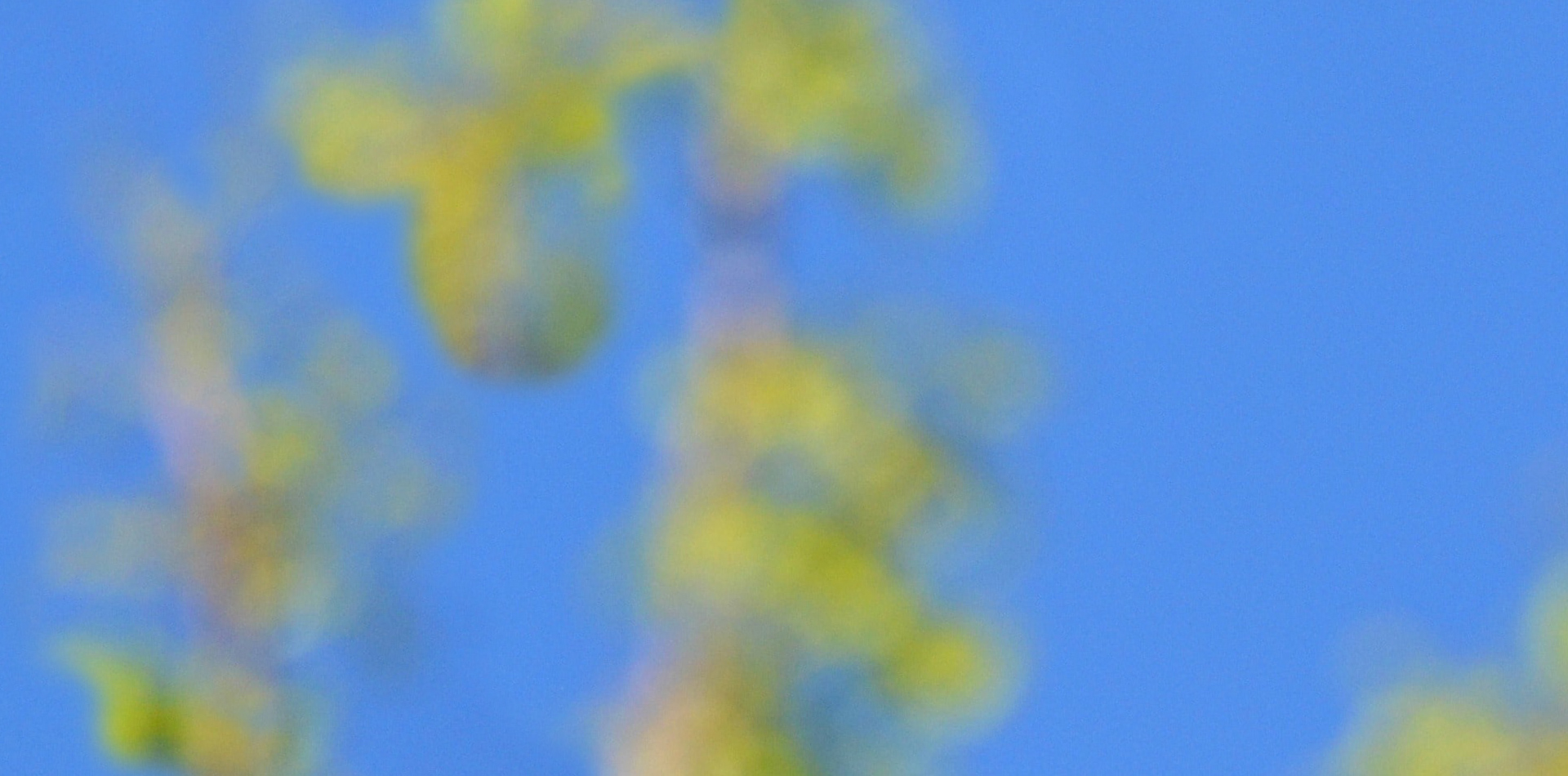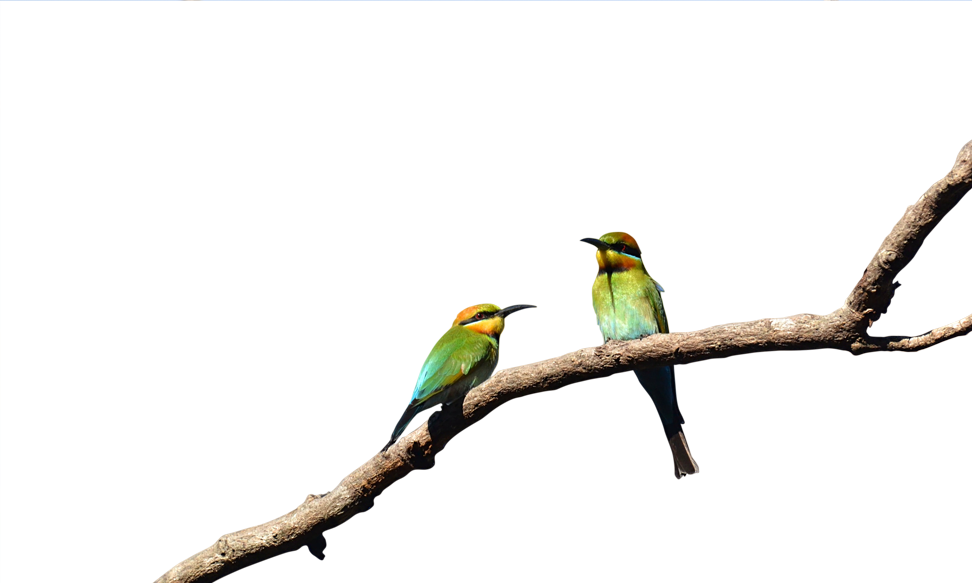 What We're
Talking About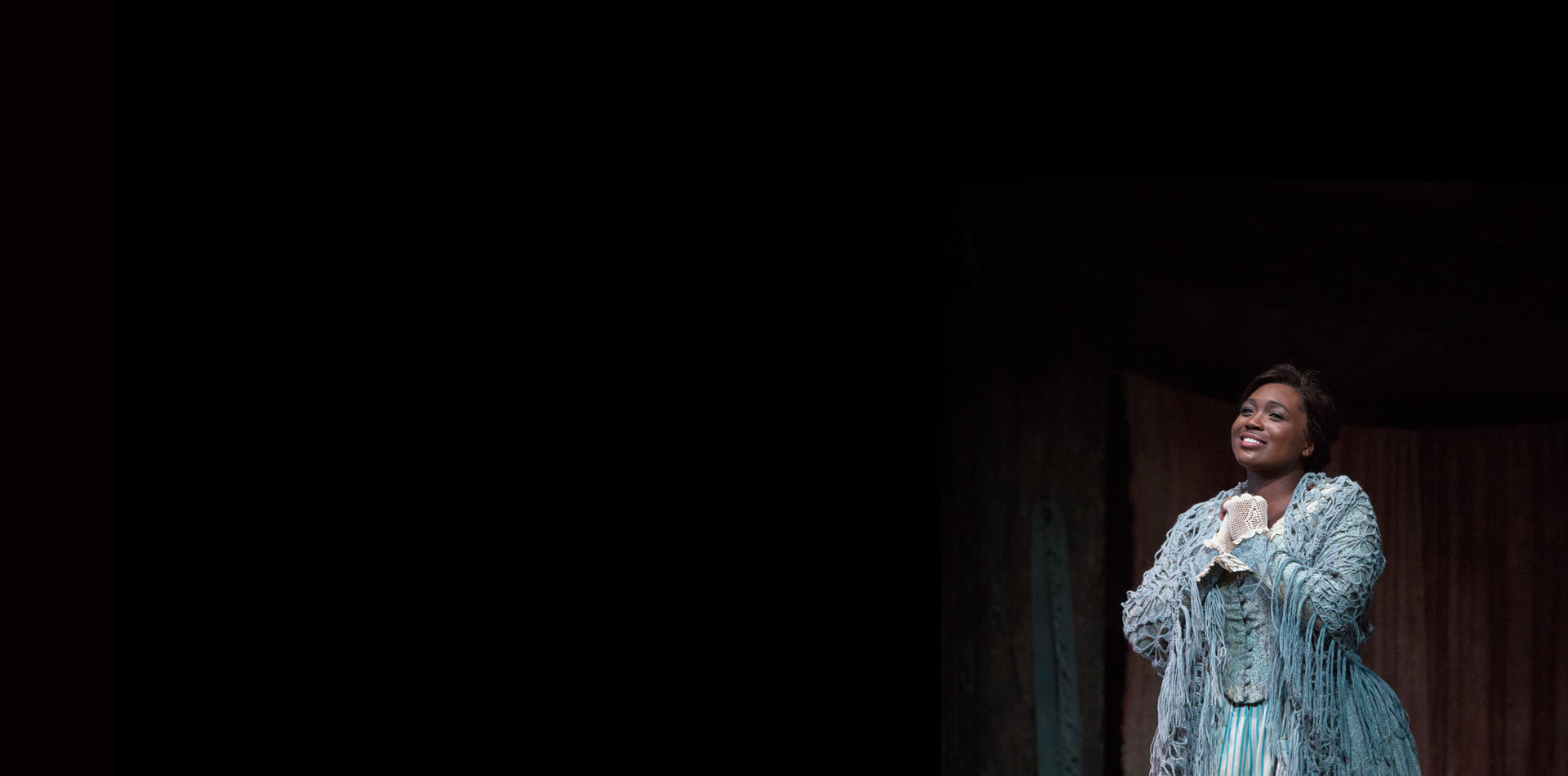 The contents of these broadcasts are Copyright © 2020 The Metropolitan Opera, all rights reserved. Any use or reproduction without express permission of The Metropolitan Opera is strictly prohibited.
Opera Series
Live Metropolitan Opera Saturday Radio Broadcasts
Saturdays at 11am on KHFM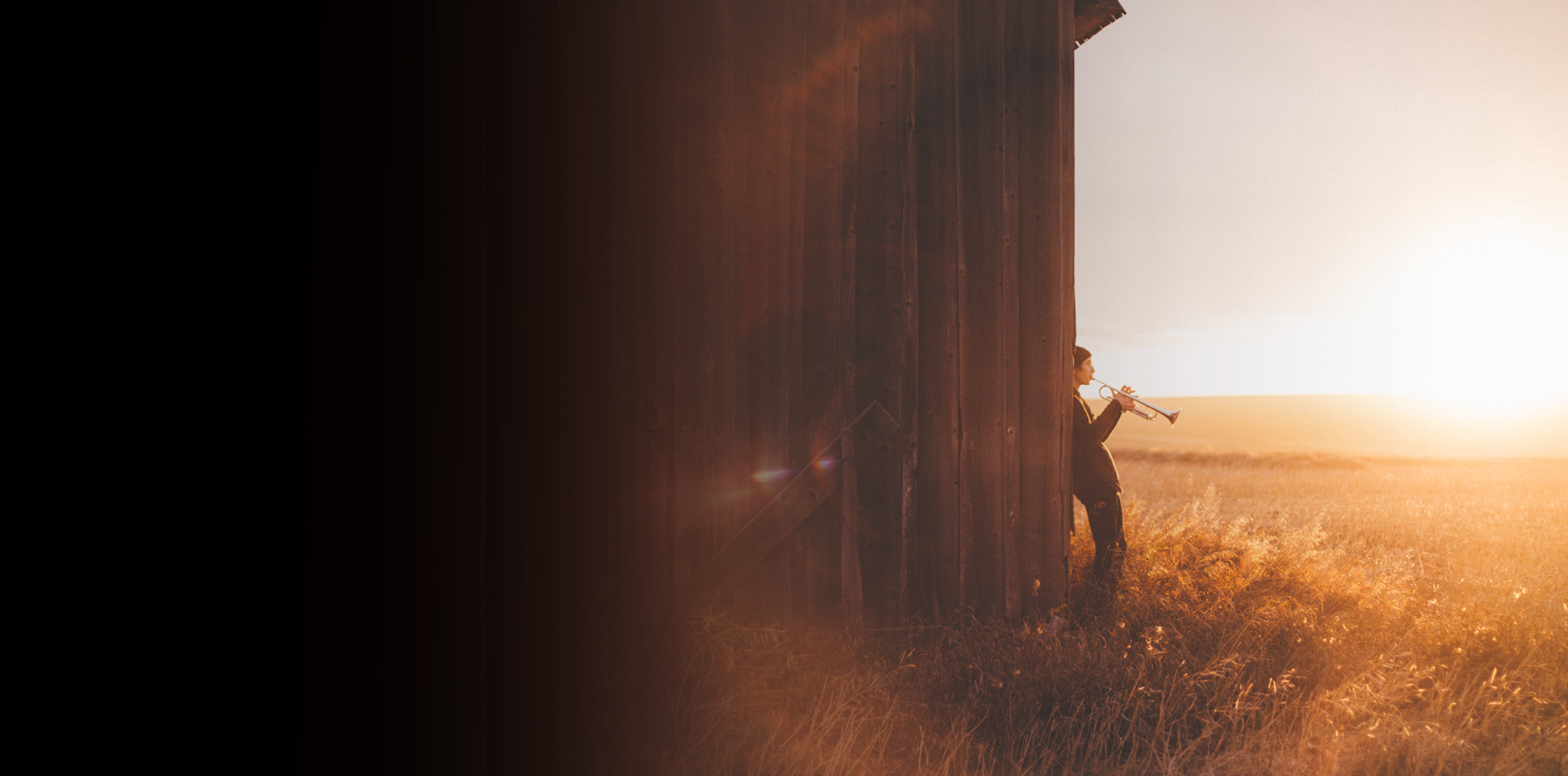 What Was That?
Visit the playlist archives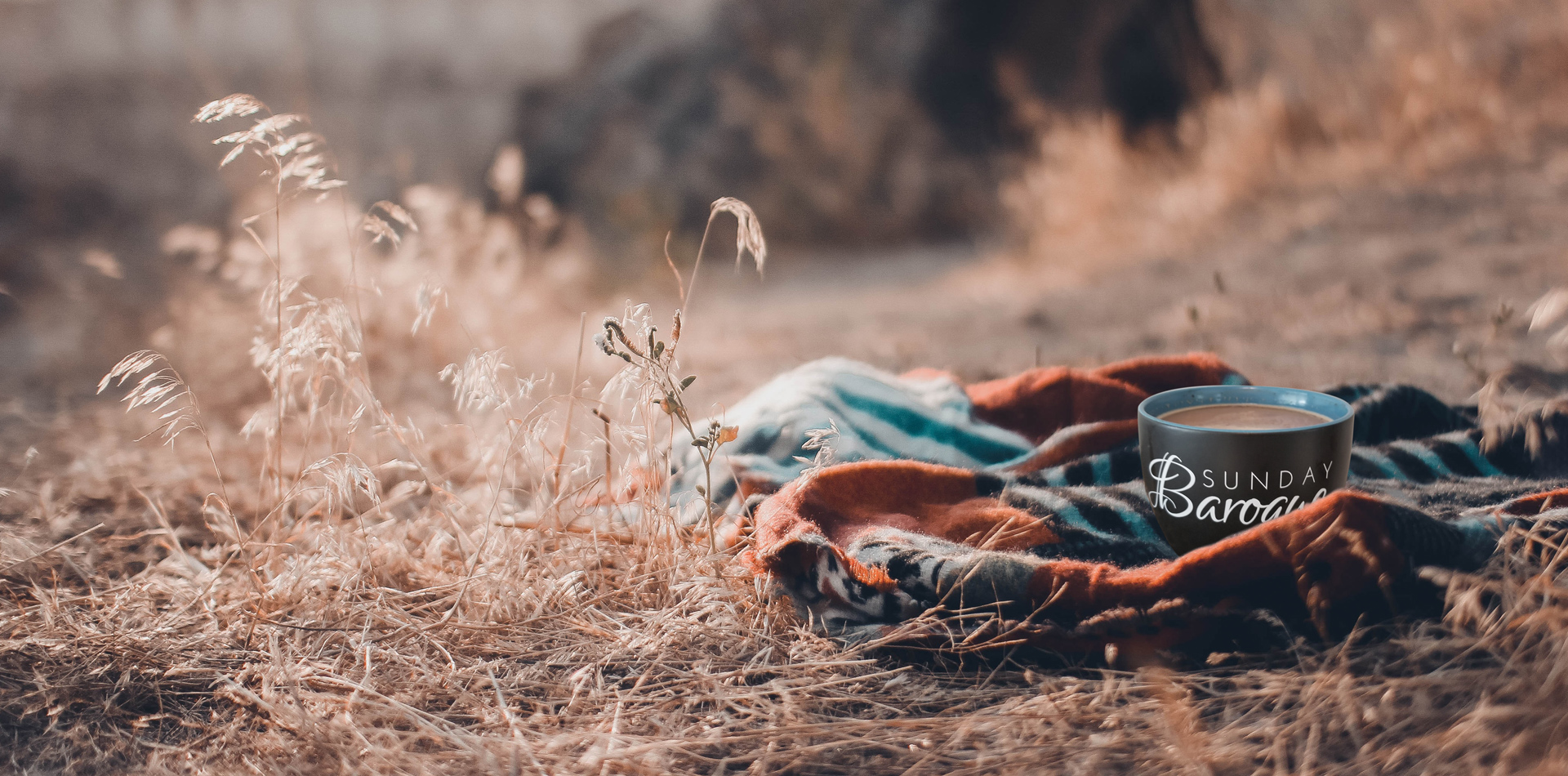 Sunday Baroque
Join Suzanne Bona Sundays from 10am–1pm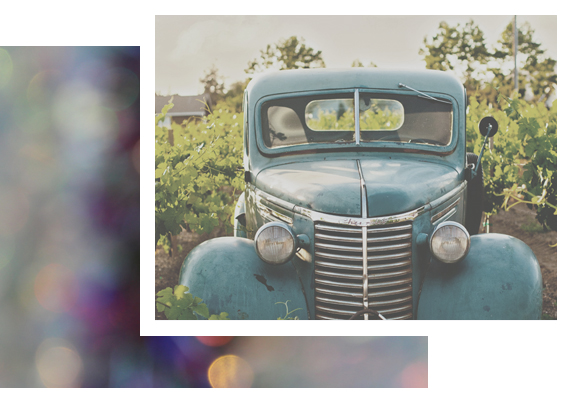 Support KHFM
Donate Your Vehicle
Tax benefits may be available!
In the first movement,
we're going dancing...
Get the artist's take on
playing the Vaughan Williams
Tuba Concerto
—
Richard White, Principal Tubist
Santa Fe Symphony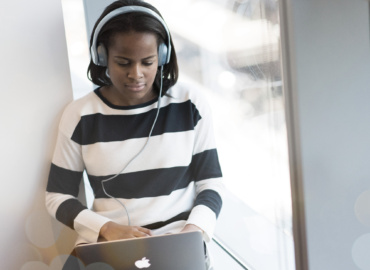 Concert Classroom
KHFM's podcasts feature free educational content for middle and high school students among other Classical programs. Listen now.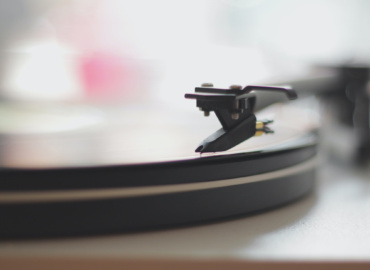 Find Our Playlists
Ever heard a piece you know, but just can't put your finger on it? We don't want that to keep you up at night—so here's the link to the recent pieces we've been playing and streaming on KHFM!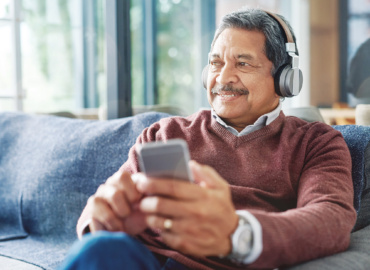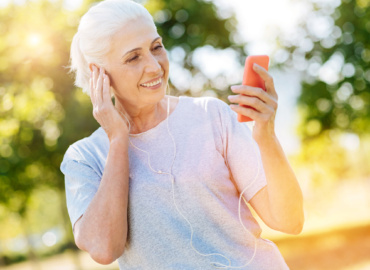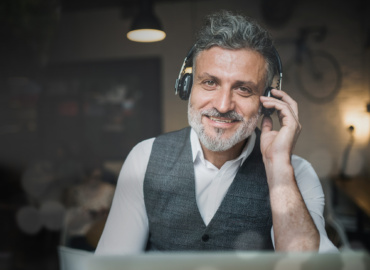 Use Our Free Mobile App
You can keep KHFM with you whenever and wherever you go. Or pair us with a bluetooth speaker! Just download the mobile app on your phone.