KHFM Presents the WFMT Radio Network Opera Series
Saturdays at 11am
Beginning on June 18 and running through December 3, 2022.
Brought to you, in part, by: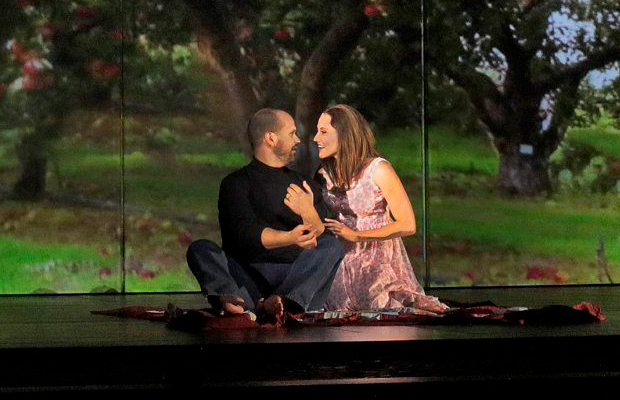 Edward Parks (Steve Jobs), Chrisann Brennan (Jessica Jones), Photo Ken Howard
Bates
The (R)evolution of Steve Jobs
June 18
The (R)evolution of Steve Jobs examines the people and experiences that shaped one of the most influential figures of our time. Mason Bates, a genius at combining traditional symphony orchestra with electronic sounds, composes this world premiere opera with master librettist Mark Campbell.
Approx. Length: 2 hours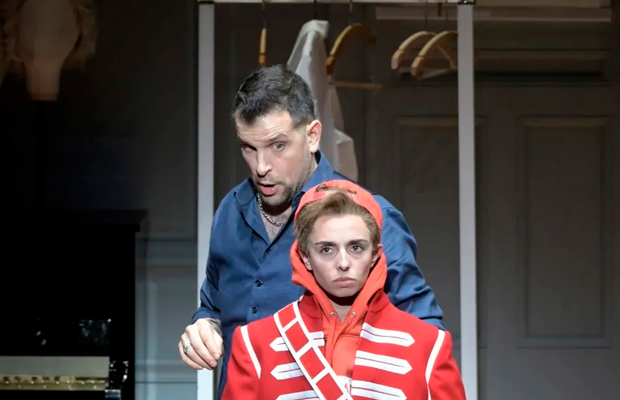 Photo Vincent Pontet, Opera National de Paris
Mozart
The Marriage of Figaro
June 25
The Marriage of Figaro is one of the repertoire's most iconic works, with music by Wolfgang Amadeus Mozart and libretto by Lorenzo Da Ponte. Netia Jones' new production humorously yet mischievously explores human relationships in a universe that confuses reality and fiction to the point of asking, like the Count: "Are we playing in a comedy?"
Approx. Length: 3 hours, 20 minutes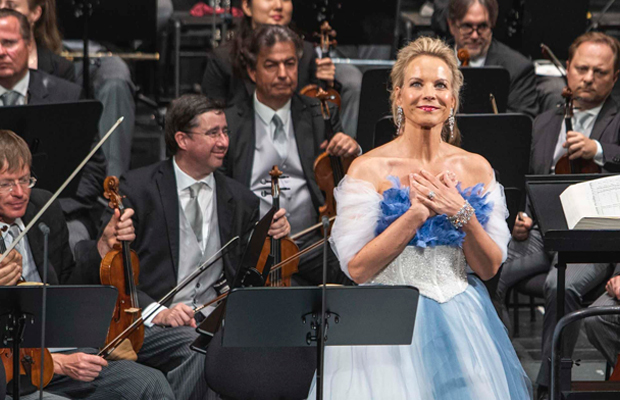 Berlioz
The Damnation of Faust
July 2
The Salzburg Festival, founded more than 90 years ago by Hugo von Hofmannsthal, Max Reinhardt and Richard Strauss, features opera, drama and concerts. And in the selection of works and interpretations, it also offers the broadest spectrum from Mozart to modern works, from classical interpretations to avant-garde experimentation.
Approx. Length: 2 hours, 30 minutes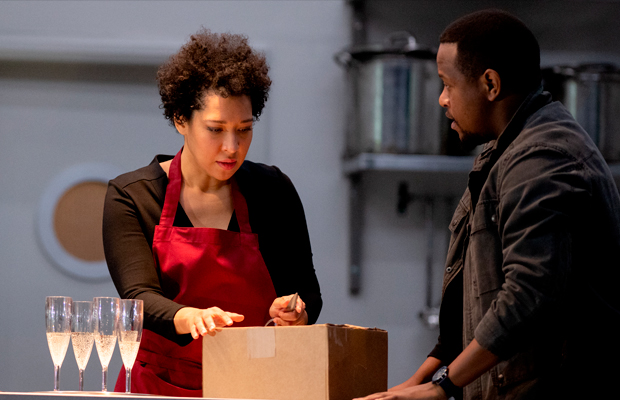 Julia Bullock (Theodora), Thando Mjandana (Marcus), Photo by Camilla Greenwell
Handel
Theodora
July 9
Handel's gripping Theodora features mezzo-soprano Joyce DiDonato, Julia Bullock, and Jakub Józef Orliński in a new, alternate-reality production by Katie Mitchell. Baroque specialist Harry Bicket leads the Royal Opera Orchestra in this stunning production.
Approx. Length: 3 hours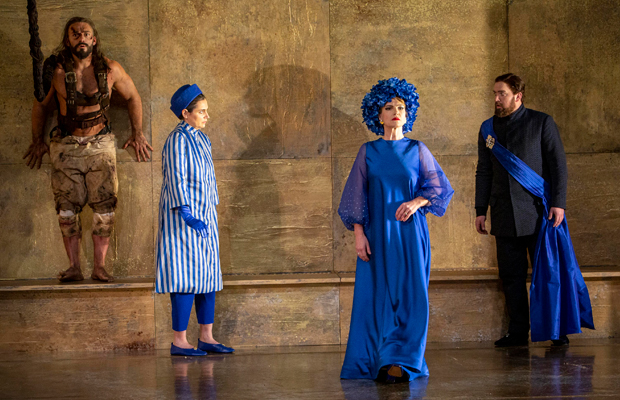 Gianluca Margheri (Bajazet), Aoife Miskelly (Idaspe), Claire Booth (Irene) and Eric Jurenas (Andronico)
Vivaldi
Bajazet
July 16
Vivaldi's 1735 opera is a dark and thrilling work where "powerful men and strong women negotiate their relationships as desires of the heart clash with rank and duty." This production features Gianluca Margheri as Bajazet, James Laing as Tamerlano, and Niamh O'Sullivan as Asteria, with Peter Whelan at the podium.
Approx. Length: 2 hours, 25 minutes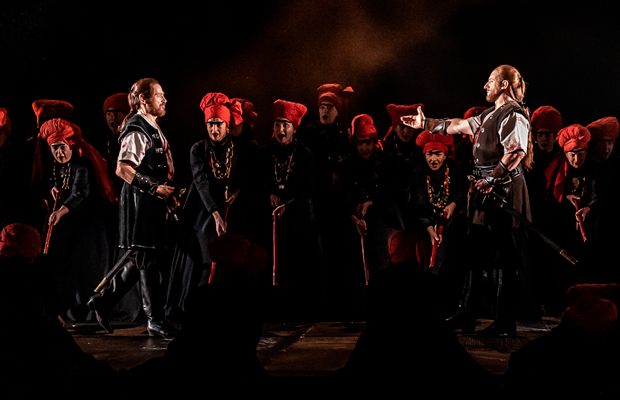 Simon Keenlyside (Macbeth), Günther Groissböck (Banquo), Photo by Clive Barda
Debussy
Pelléas et Mélisande
July 23
Verdi's 10th opera is presented in a striking production by Phyllida Lloyd. Simon Keenlyside reprises the role of Macbeth, with Anna Pirozzi as Lady Macbeth. David Junghoon Kim performs the role of Macbeth's rival Macduff, with Günther Groissböck as Banquo. Daniele Rustioni conducts.
Approx. Length: 3 hours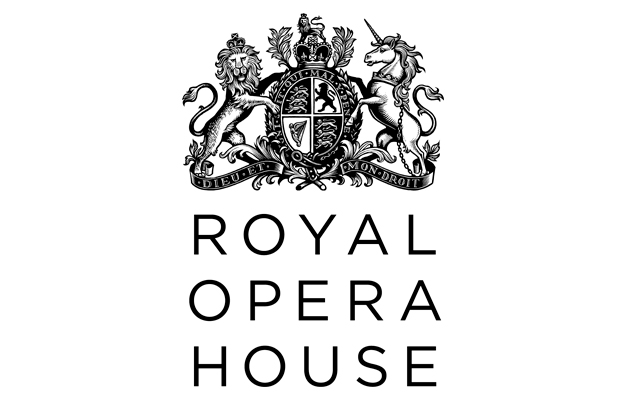 Saint-Saëns
Samson and Dalila
July 30
Camille Saint-Saëns's grand opera is directed by multi-Olivier Award winner Richard Jones. Elīna Garanča stars as the Philistine Dalila, SeokJong Baek as the inspiring Jewish hero Samson and Antonio Pappano conducts the Orchestra of the Royal Opera House.
Approx. Length: 2 hours, 20 minutes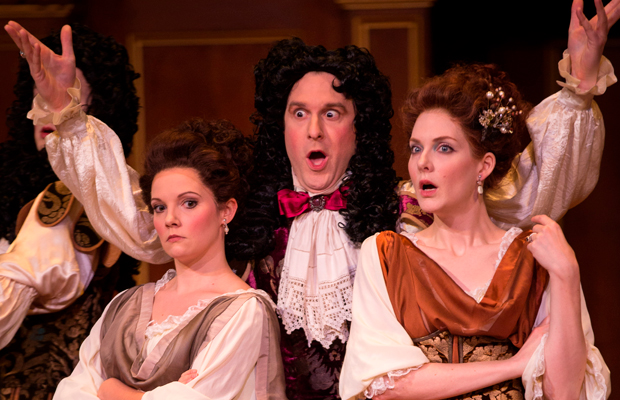 Charpentier & Lalande
Charpentier's Les Plaisirs de Versailles & Les Arts Florissants - Lalande's Les Fontaines de Versailles and Le Concert d'Esculape
August 6
Boston Early Music Festival presents a remarkable double-bill of composers comprising a quadruple (!) bill of works: Charpentier's Les Plaisirs de Versailles and Les Arts Florissants, and Lalande's Les Fontaines de Versailles and Le Concert d'Esculape.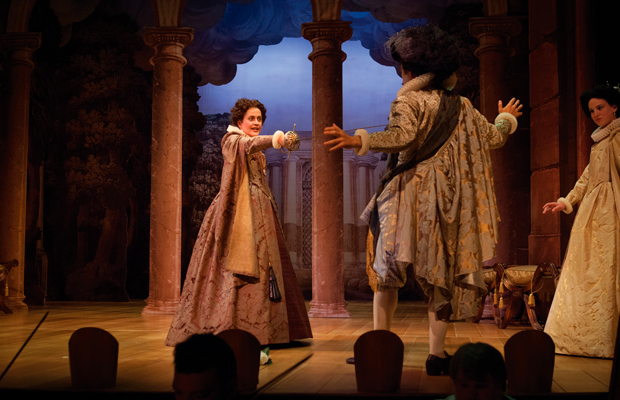 Handel
Almira
August 3
Written when the composer was only nineteen, Almira tells a story of intrigue and romance at the Court of Castile: the newly crowned queen Almira and five other lovelorn characters must overcome misunderstandings, jealousies, duels, and dungeons on their way to a joyously happy ending. The opera shows the early genius of Handel that would soon make him a star in Italy and London.
Approx. Length: 4 hours, 30 minutes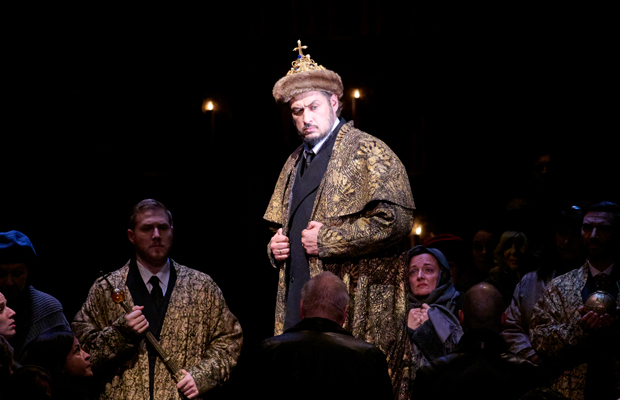 Michael Pohn (Boris Godunow)
Mussorgsky
Boris Godunov
August 20
Modest Mussorgsky wrote but a single opera in his life; however, it was enough. Boris Godunov came to define the Russian composer's career and assumed a life of its own before it was even completed. With a libretto by Mussorgsky himself, based on the play by the great Aleksandr Pushkin, Boris Godunov is an epic story about the responsibilities and temptations of power and the infighting and backstabbing on the way to the coveted throne.
Approx. Length: 2 hours, 40 minutes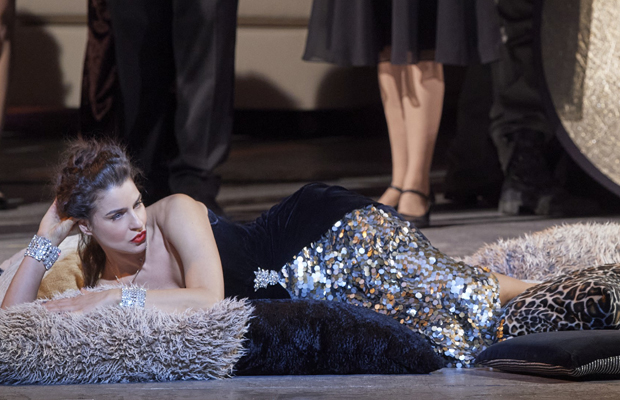 Puccini
Manon Lescaut
August 27
Puccini's Manon Lescaut spins the tale of a young woman from the provinces caught in between the love of two men. Manon is torn between the poor student des Grieux and the wealthy Geronte, between love and luxury. Asmik Grigorian sings the title role, with Brian Jagde as Des Grieux and Artyom Wasnetsov as Geronte de Ravoir. Francesco Ivan Ciampa conducts.
Approx. Length: 2 hours, 30 minutes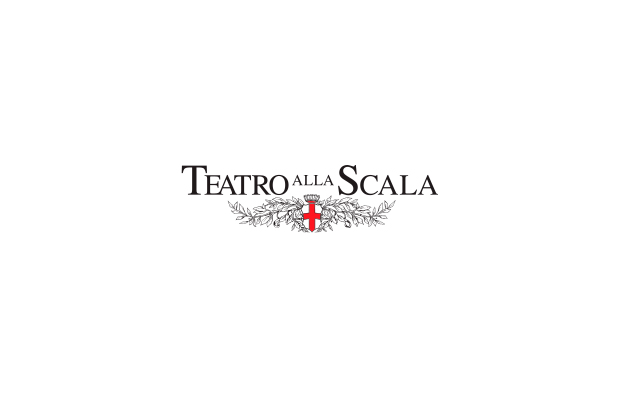 Ponchielli
La Gioconda
September 3
Ponchielli's spectacular opera is always felt to be a special event by opera lovers. The libretto by Tovia Gorrio, nom de plume of Arrigo Boito, drawing on Victor Hugo's prose, sketches a dark and mysterious Venice, theatre of passional excesses and crimes, which is perfectly mirrored by the composer's generous and captivating melodic vein. A historical fresco with Scapigliatura overtones featuring six protagonists, one for each voice type. Frédéric Chaslin conducts this exquisite performance.
Approx. Length: 3 hours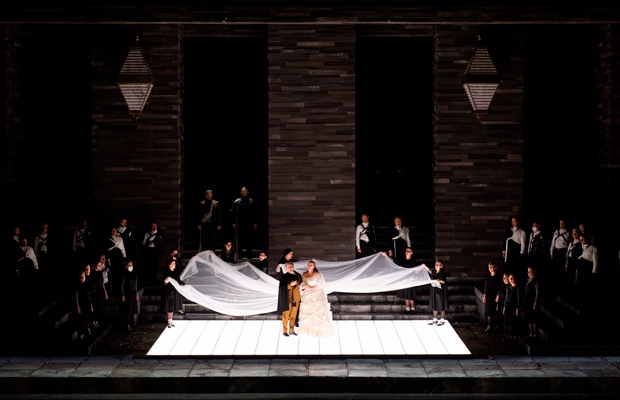 Regia di Andrea (De Rosa), Photo by Fabrizio Sansoni
Bellini
I Puritani
September 10
I Puritani takes us back to England in the 1640's, as the civil war between the Royalists and the Puritans is slowly winding down. Against this political background, a love triangle between Elvira, Sir Arturo Talbo and Sir Riccardo Forth develops. The two men belong to different warring factions, and the young woman is torn. Bellini explores these societal and intimate romantic struggles with his trademark expressive musical style. His incendiary melodies and Pepoli's sharp lyrics make for a truly dramatic opera.
Approx. Length: 3 hours