KHFM and the Santa Fe Opera present complete performances from the 2021 season for the first time in history! Recorded live on Opening Nights. Broadcast and streaming free of charge.
Mondays at 6pm (MT), August 2–23
Click here to find out where you can listen to us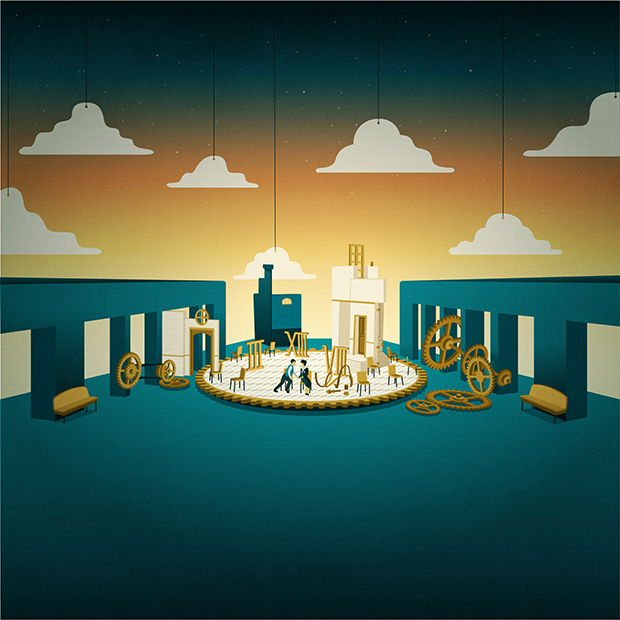 Illustration by Benedetto Cristofani.
The Marriage of Figaro
August 2, 2021
Stand back and let love conquer.
What's a bride to do to stop the unwanted advances of her employer? She teams up with his wife to teach him a lesson in fidelity. This timeless classic spins this 24-hour tale like clockwork and reveals that love, especially when paired with wit, can conquer all.
Approx. Length: 3 hours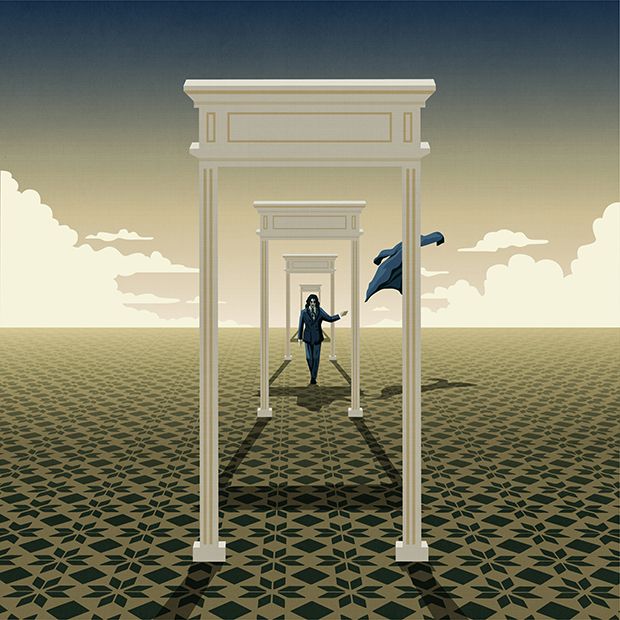 Illustration by Benedetto Cristofani.
The Lord of Cries
August 9, 2021
You have been asked once.
John Corigliano and Mark Adamo's exciting new work is a juxtaposition of Bram Stoker's Dracula and The Bacchae by Euripides. The result is a searing account that points to the monster inside ourselves, not society. This world premiere production creates a dream-like realm that will frighten and excite.
Approx. Length: TBD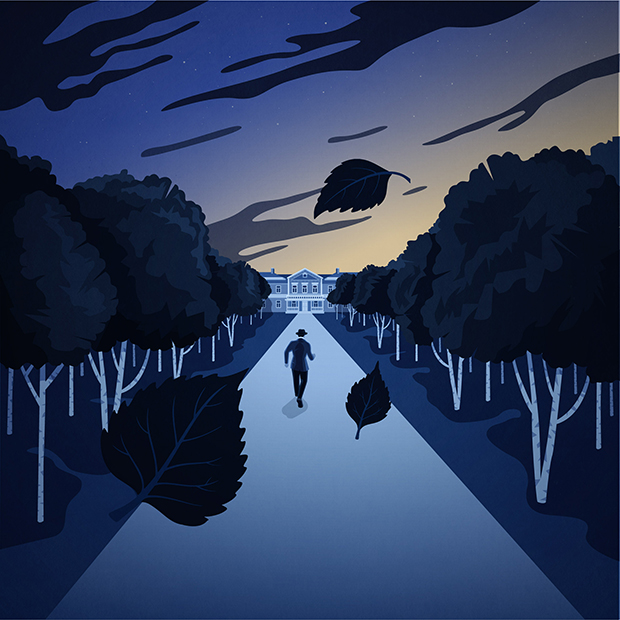 Illustration by Benedetto Cristofani.
Eugene Onegin
August 16, 2021
Buried desires and dreams corroded with rust.
Potent emotion and sweeping drama take the stage as Tatyana's confession of love is rejected by Onegin who, a little too late, realizes his mistake.
Tchaikovsky's lush melodies create the intense drama of one of Pushkin's greatest stories. This new production centers on the opera's nostalgic theme of what was, what was not and what could have been.
Approx. Length: 3 hours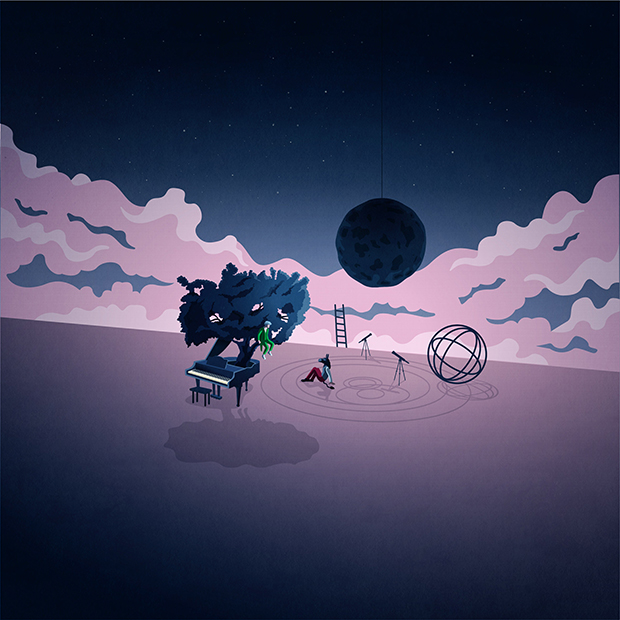 Illustration by Benedetto Cristofani.
A Midsummer Night's Dream
August 23, 2021
Out of this wood do not desire to go.
Mismatched lovers, a group of actors, fairies and their King and Queen are in the forest. Paths cross, so do lovers, and in the end, all's well that ends well.
This is the Santa Fe Opera premiere of this beloved work. With an eye toward the original Shakespeare and leaning upon traditional "stage magic," this is a production not to be missed!
Approx. Length: 3 hours