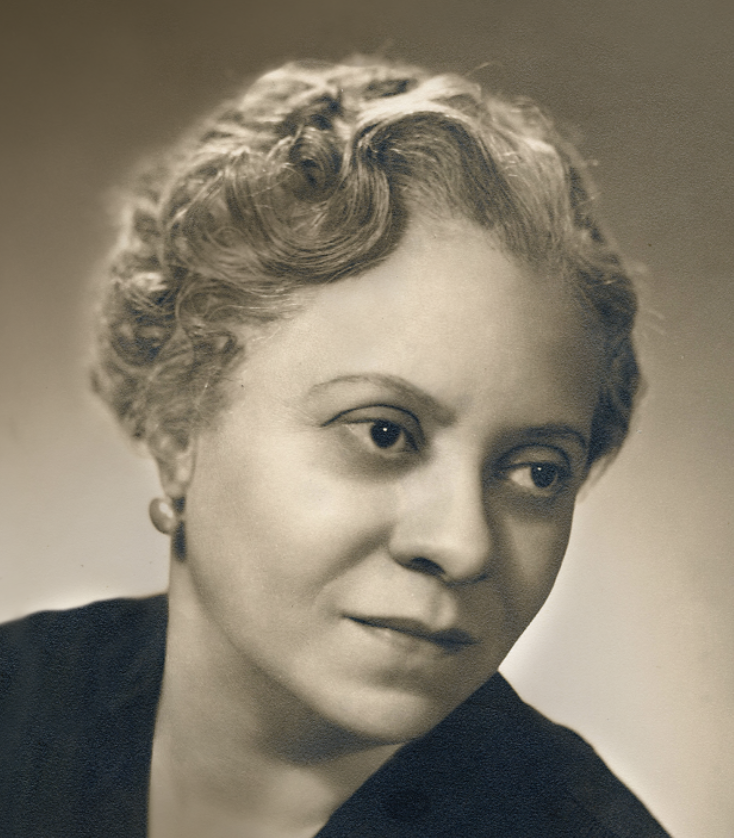 In the words of Linda Holzer (from an article at claviercompanion.com), "Florence Price, a child prodigy in music from Little Rock, Arkansas, scaled the fence of segregation, and soared beyond its limits."
She was a child prodigy who was denied a spot in the studios of prominent white teachers in Arkansas, but nevertheless went on to study at the New England Conservatory under George Whitefield Chadwick. She was the first black woman to have a composition performed by a major American orchestra. She was a prolific composer, with more than 300 works to her credit. Still, Price was largely forgotten for many years after her death in 1953. Luckily for all of us, her work is enjoying a newfound popularity, after several recent discoveries of manuscripts which were previously unknown, or thought to be lost. 
Curious to know more? Read about her at the Encyclopedia of Arkansas.